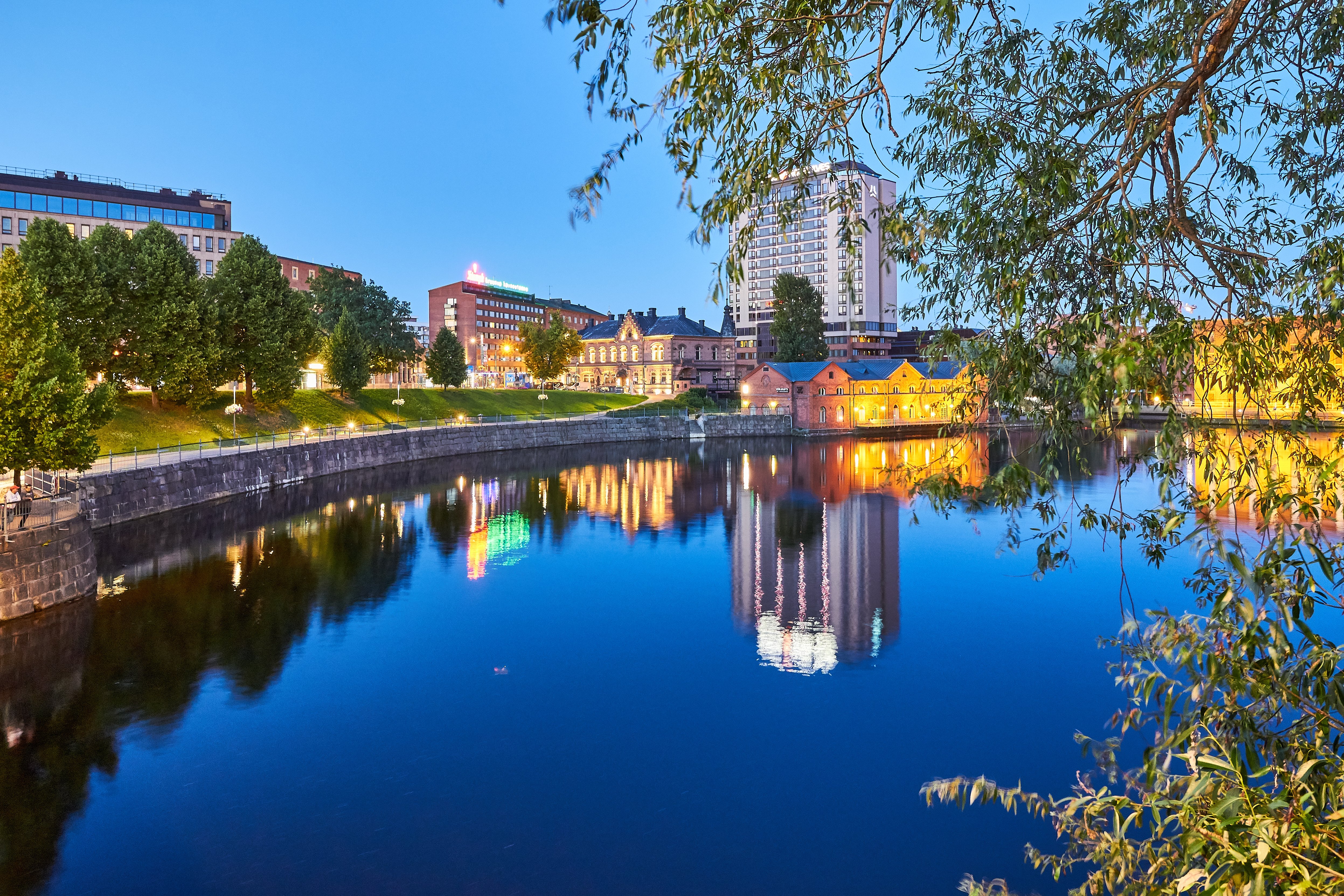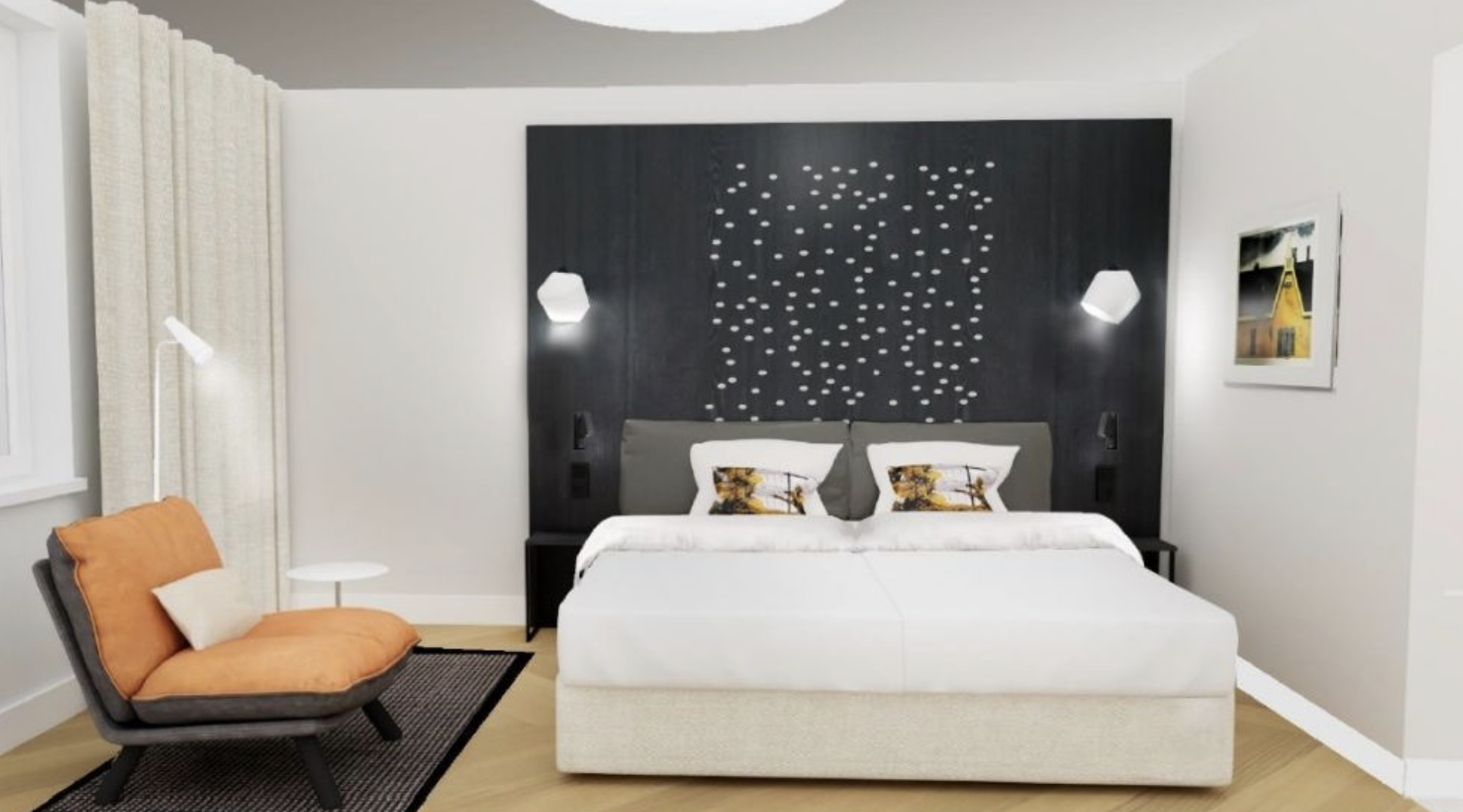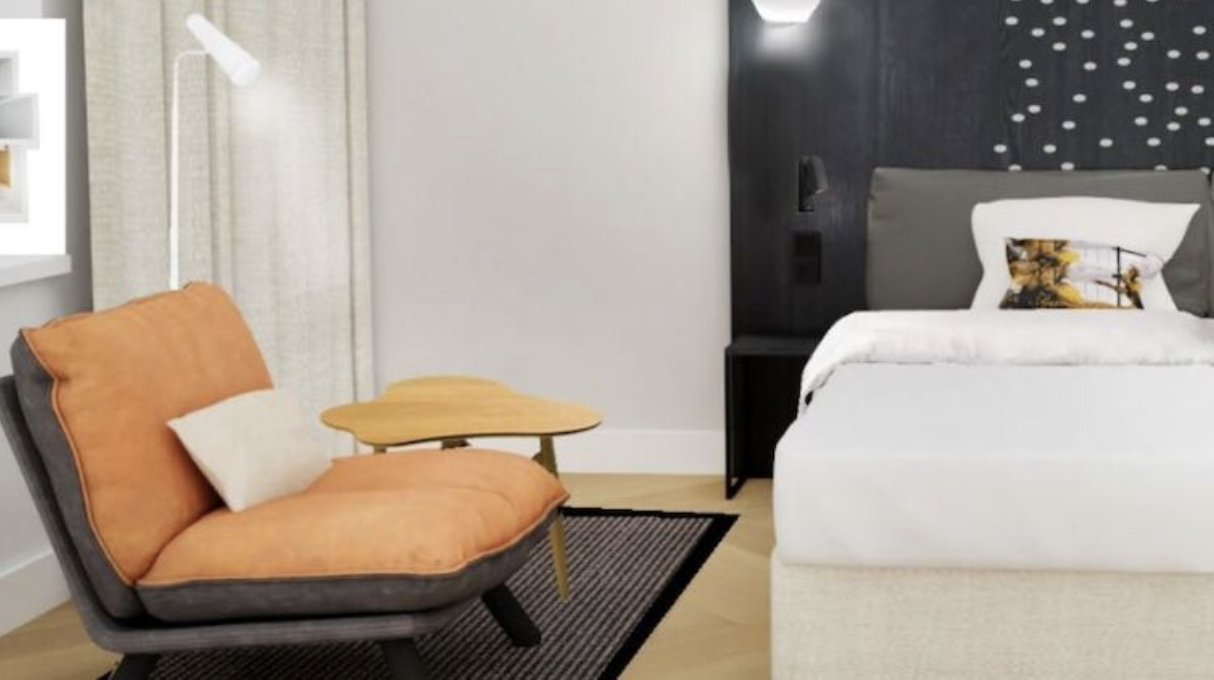 Getting to Tampere
You can find information on how to get to Tampere here: https://nog.fi/flights.html
Forum Hotel
The Original Sokos Hotel Ilves in Tampere is in a central location,  with a 19-story buidling offering fantastic views over the city of Tampere, in the heart of town, at the back of Tammerkoski.
The hotel is close to all services such as shopping center and restaurants, as well as the lively nightlife. Sokos Hotel Ilves has three restaurants, pub and a nightclub.
Euro-IX takes care of all the room bookings at the forum Hotel so that every participant can benefit from our group rate.
If you intend to stay at the Original Sokos Ilves Tampere, make sure to request a room via Euro-IX on your registration form. There are limited rooms at the hotel, so please book a place as soon as possible.
Single room EUR 127 (single use) with VAT per night inclusive of breakfast, WIFI internet and use of wellness centre. 
Double/twin (double use) room EUR 147 with VAT per night inclusive of breakfast, Wi-Fi internet and use of wellness centre. 
Rates include Breakfast buffet during normal opening hours, Wi-Fi, VAT and guest sauna. 
Promotional prices are guaranteed until 27 May 2022.
Cancellation Policy
We encourage all attendees to the Euro-IX Fora to give the Secretariat as much advance notice as possible if you can no longer attend. We understand that circumstances beyond your control do occur, such as illness, emergencies and last minute change of plans. However, if you know you are unable to attend the fora please where possible let us know as soon as possible, so that we can avoid hotel cancellation charges. Thank you for your consideration in this matter.
General Health & Safety Measures
Euro-IX will abide by the Finnish government's regulations at the time of the conference
All attendees should read and abide by the rules for travel to and from Finland here
You can also make use of the FINENTRY service to facilitate meeting coronovirus requirements.
We will also follow the safety instructions of the Hotel for the conference here
What is FINENTRY?
FINENTRY is an online service to facilitate quick entry into the country and ease access to free coronavirus testing in Finland.
Using FINENTRY, you can:
make an appointment for a coronavirus test in Finland,
receive instructions on how to arrive at the test via SMS, and
receive the results of the coronavirus test by SMS.
Access the service here
Rules for in-person Forum Attendance 
All attendees will be asked to take an antigen test on the first day of the forum (during registration)
All attendees will need to take a test on the first day
All information will be continuously updated based on the Finnish and hotel health regulations