Euro-IX Newsletters
SUBSCRIBE FORM
Would you like regular news about what we and the IXP community are doing? Don't wait - Subscribe now!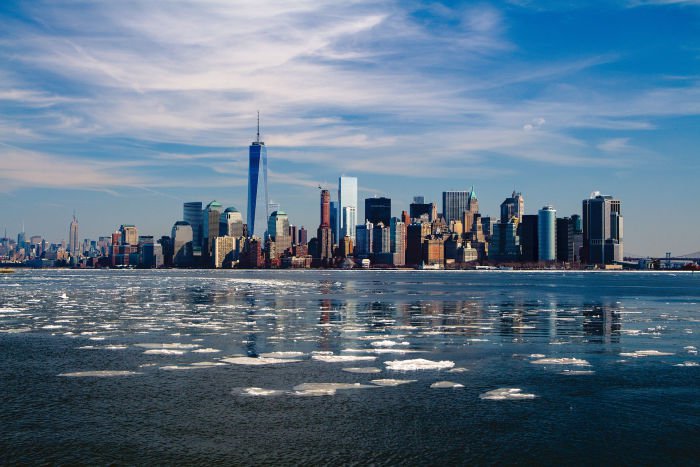 This month, read the blog on IXPDB priorities, find out new developments with the NIS2 Directive and community events taking place.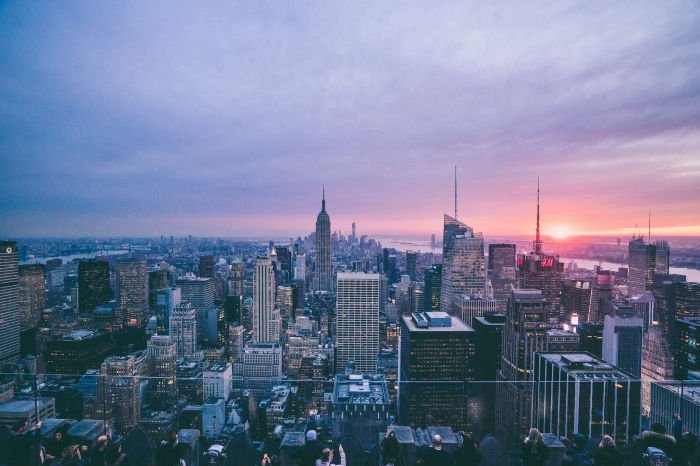 This months edition includes updates on our new Remote Member NCL-IX, and news from ManxIX, LINX and ISOC. Also see what events are taking place!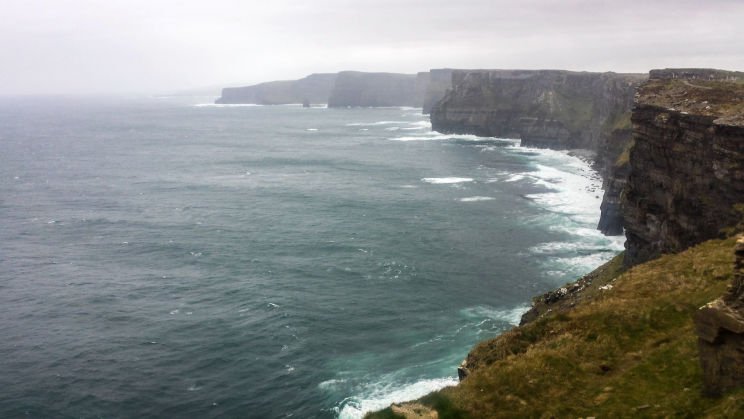 In this months issue, we welcome FLEXOPTIX as Patrons, plus read news from IXP Manager and PeeringDB.
Read Past Issues
News around the world about our Members, Patrons and the IXP community.