Euro-IX Newsletters
SUBSCRIBE FORM
Would you like regular news about what we and the IXP community are doing? Don't wait - Subscribe now!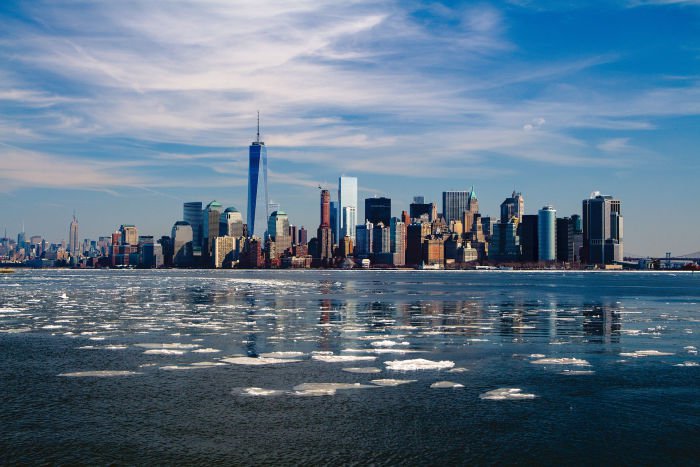 We welcome new member Stuttgart-IX, save the date for the 38th forum and register for the first ever CAPIF event - a collaboration between ISOC, RIPE NCC & Euro-IX.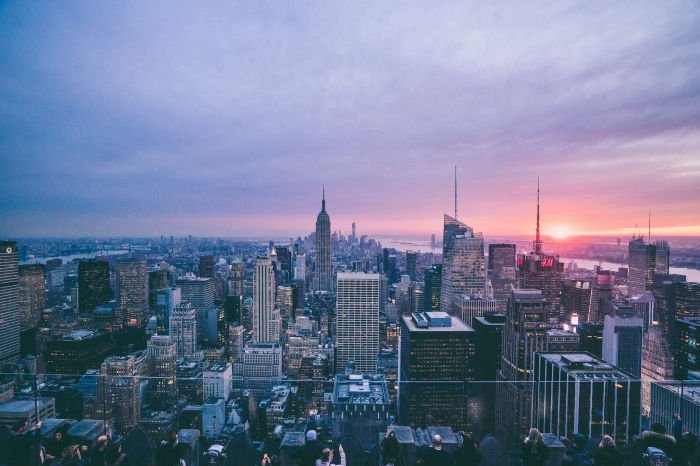 In this edition, watch our new IXP video, find out about updates to the IXPDB, register for the 37th forum hosted by LINX and LONAP in Edinburgh in October.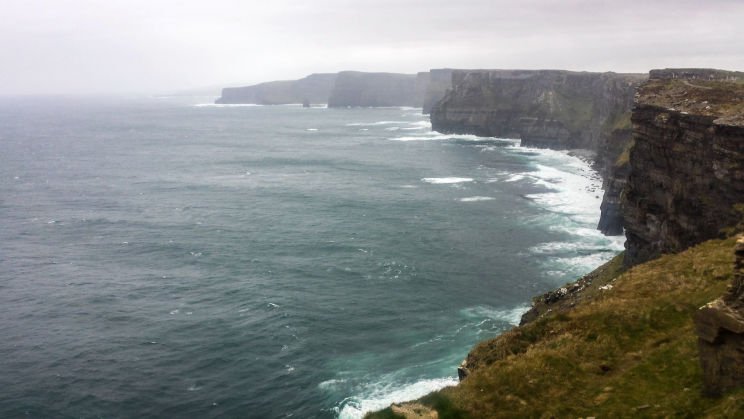 The 2021 European IXP report has been published, V2 of the IX API has launched and read about how "One cannot simply deploy RPKI".
Read Past Issues
News around the world about our Members, Patrons and the IXP community.