Euro-IX Newsletters
SUBSCRIBE FORM
Would you like regular news about what we and the IXP community are doing? Don't wait - Subscribe now!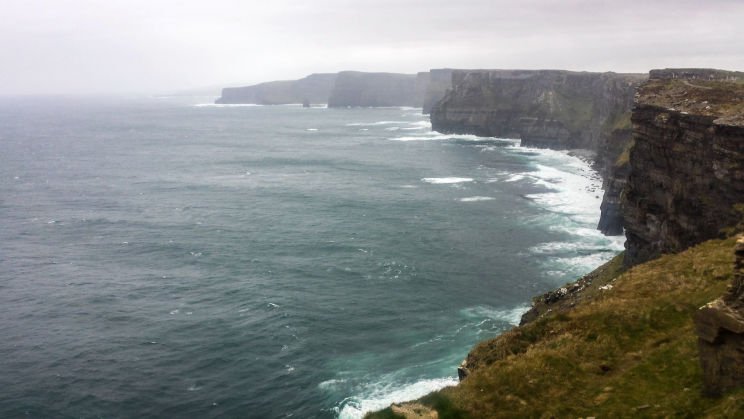 The 2021 European IXP report has been published, V2 of the IX API has launched and read about how "One cannot simply deploy RPKI".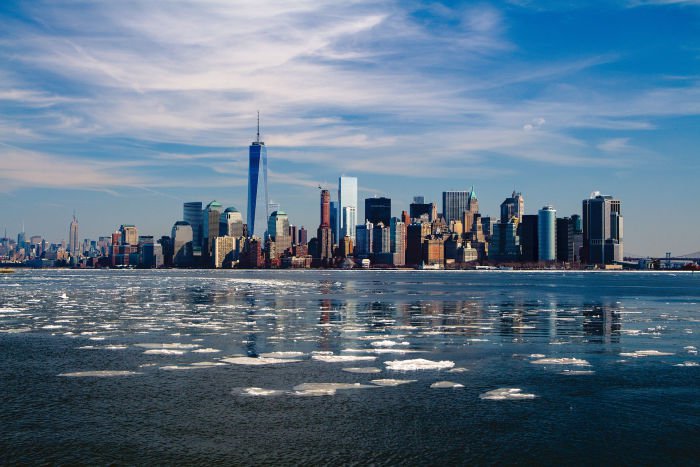 The next Euro-IX forum will take place from 9-11 October in Edinburgh, co-hosted by LINX and LONAP. Find out about this, more information on ISOC's 50/50 Vision and more.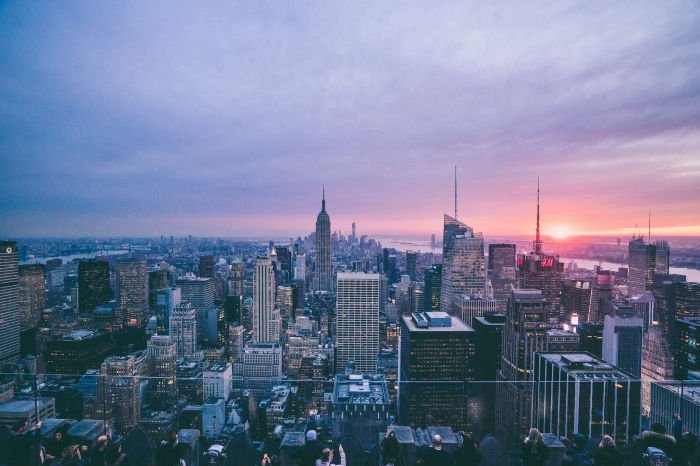 In this edition, we highlight ISOC's 2021 Impact Report and DE-CIX's article on how regional IXPs can lead to economic growth. Don't forget to register for the forum and PISAX workshop!
Read Past Issues
News around the world about our Members, Patrons and the IXP community.