Euro-IX Newsletters
SUBSCRIBE FORM
Would you like regular news about what we and the IXP community are doing? Don't wait - Subscribe now!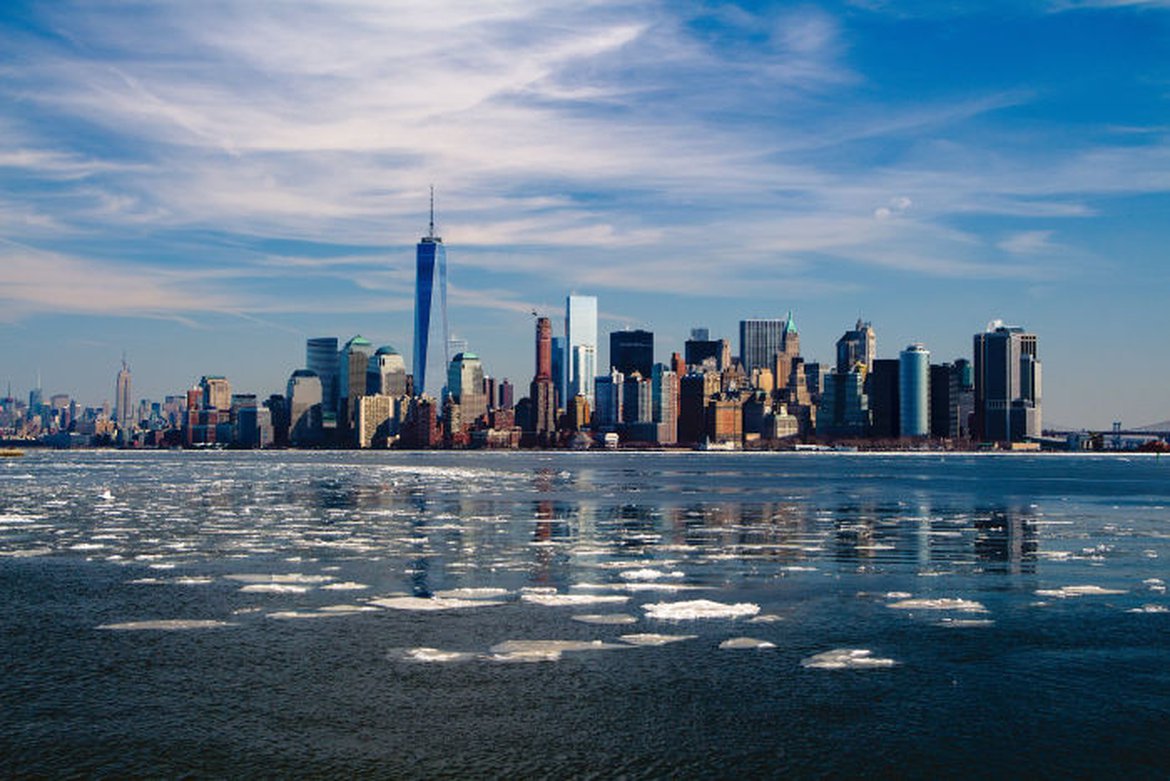 Introducing our new panel series Let's Talk, Let's Act, and peering milstones reached from IXP Manager!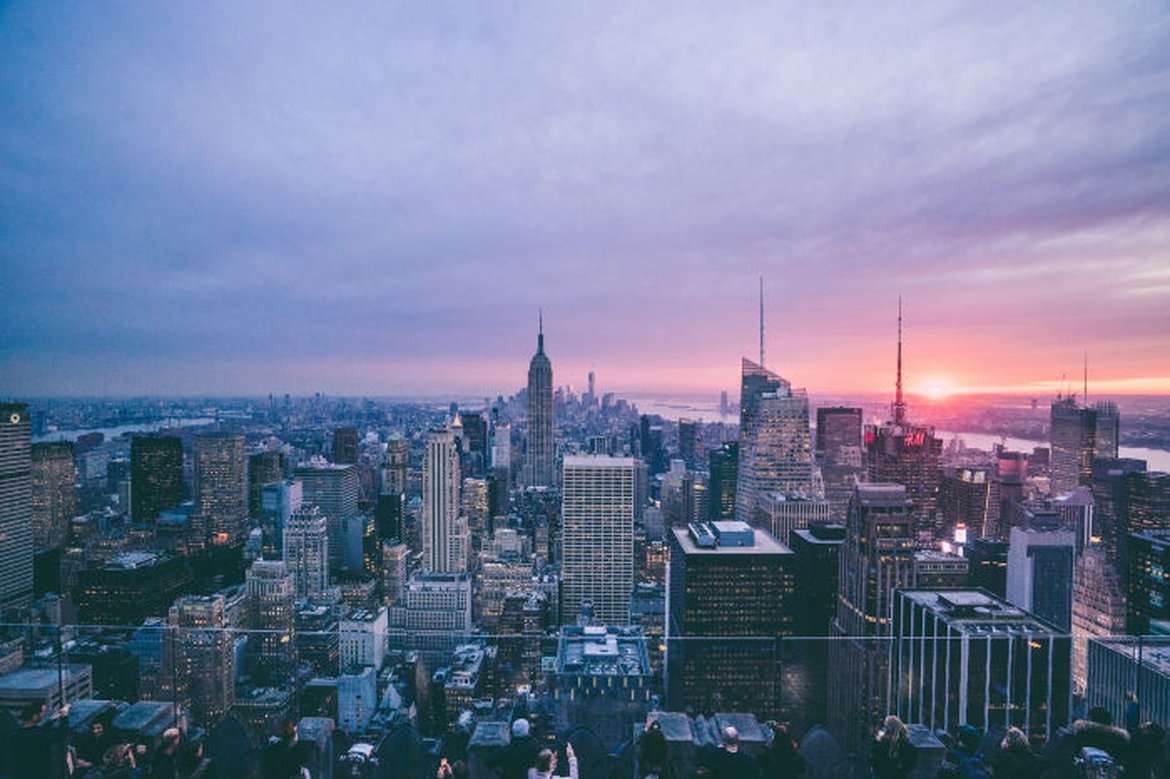 Welcome to the Euro-IX community ISOC! And don't miss out on updates from NaMeX, IIJ and RIPE NNC AuthDNS.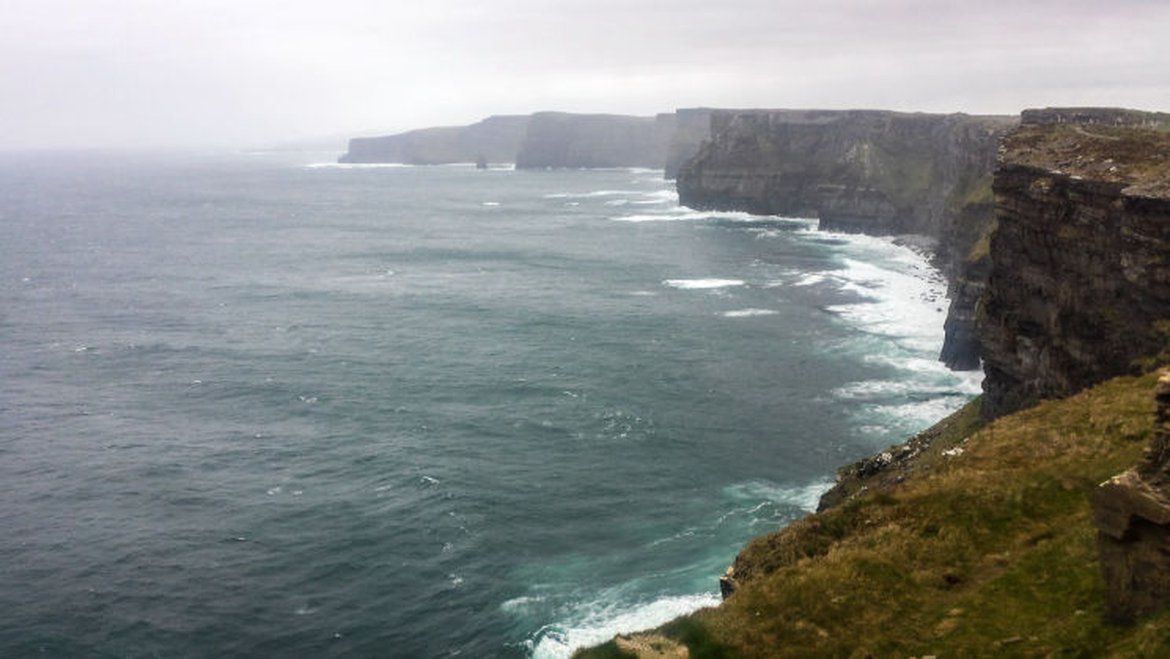 Read updates on IXP Manager, PISAX Project, GR-IX and Euro-IX Introduction Presentation.
Read Past Issues
News around the world about our Members, Patrons and the IXP community.