Euro-IX Newsletters
SUBSCRIBE FORM
Would you like regular news about what we and the IXP community are doing? Don't wait - Subscribe now!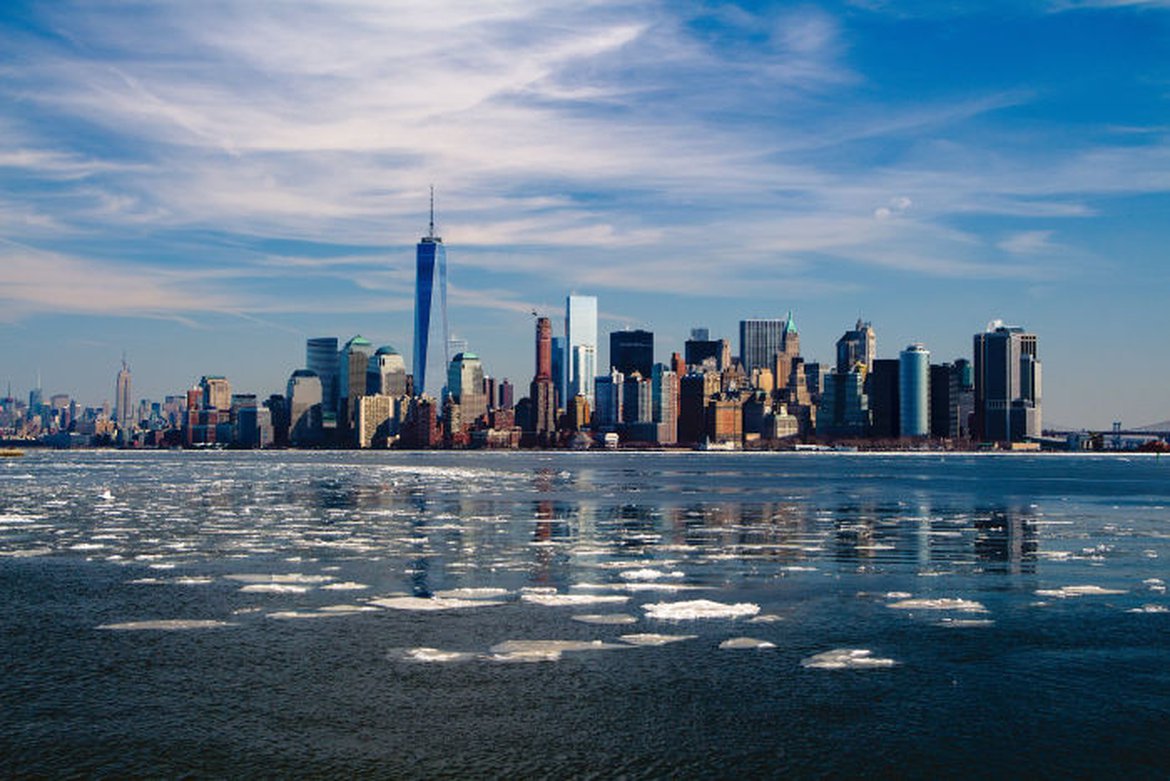 Catch up with some of the virtual forum highlights, new traffic milestone from Espanix, and an article from LINX about tackling online disinformation.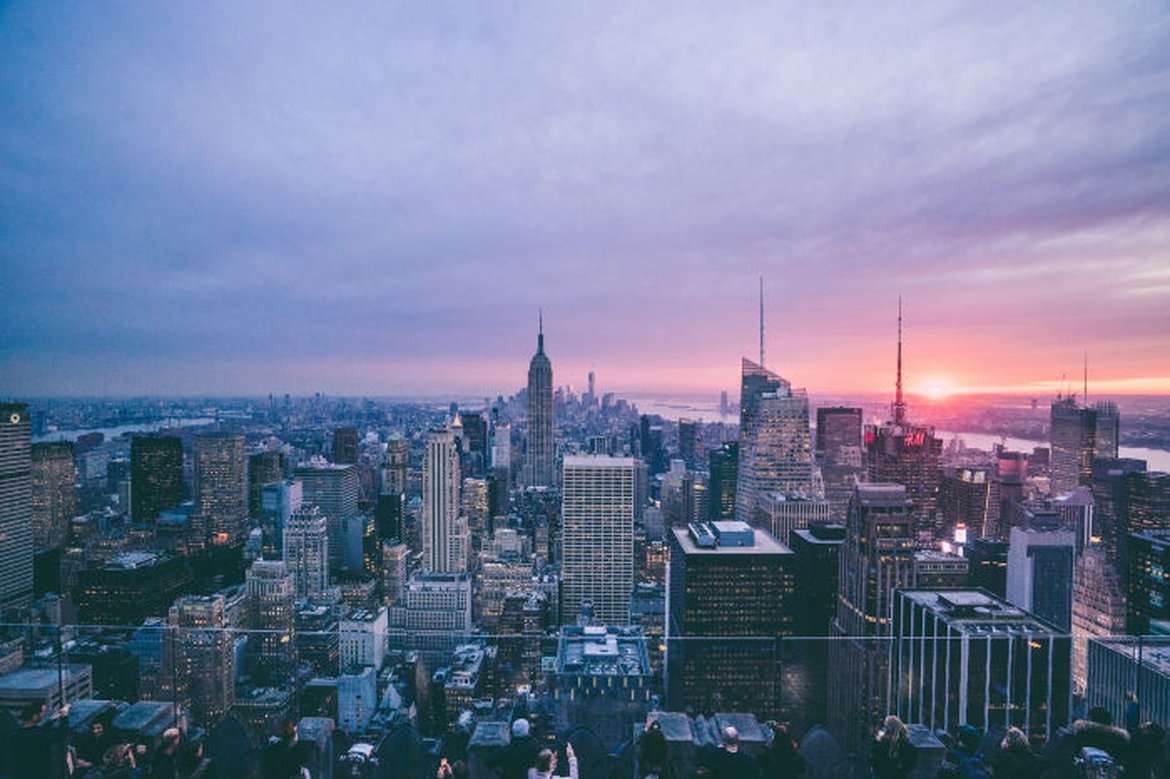 This month we have updates on PeeringDB, the IXP-API, as well as our own events available on demand and the upcoming virtual forum.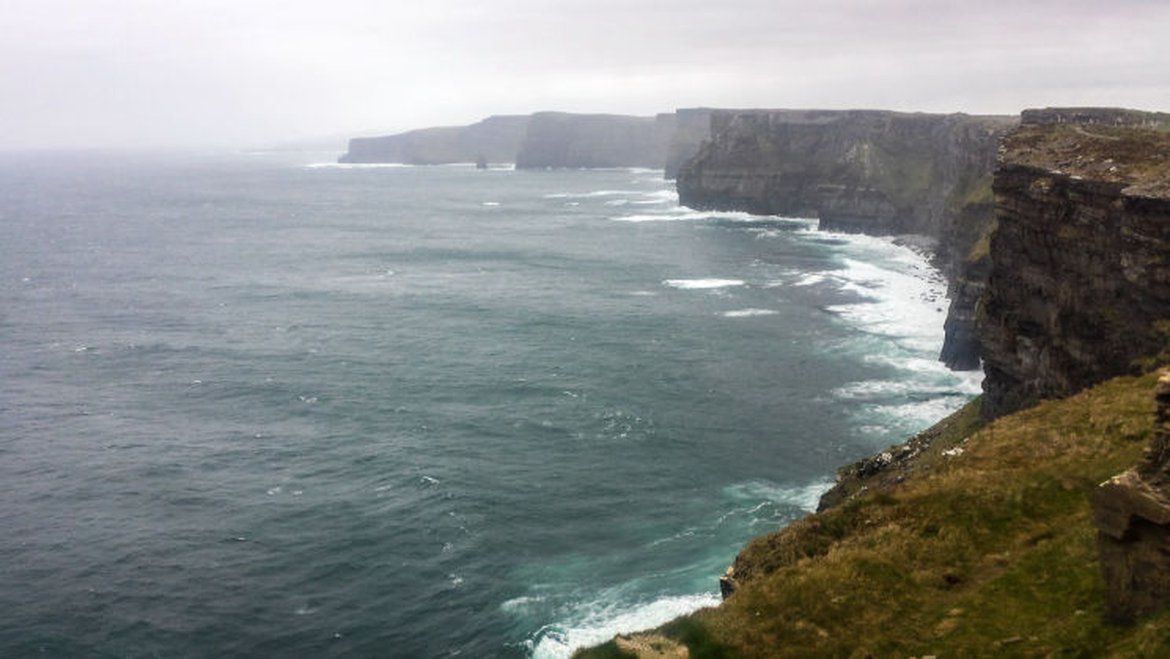 Namex and APIX share their reflections on organising online events, read about this and find out events Euro-IX is running this month.
Read Past Issues
News around the world about our Members, Patrons and the IXP community.