Euro-IX Newsletters
SUBSCRIBE FORM
Would you like regular news about what we and the IXP community are doing? Don't wait - Subscribe now!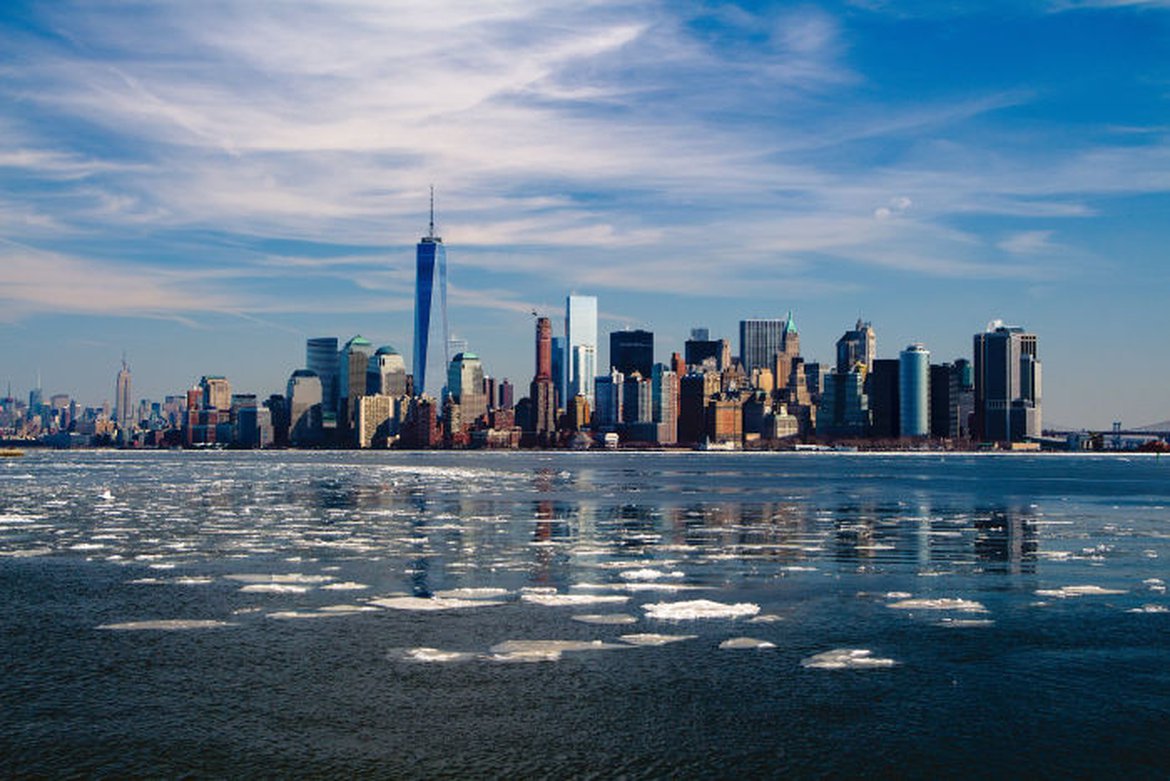 Watch the forum presentations, read about the results of the PeeringDB survey and find out what ISOC are offering new entrants!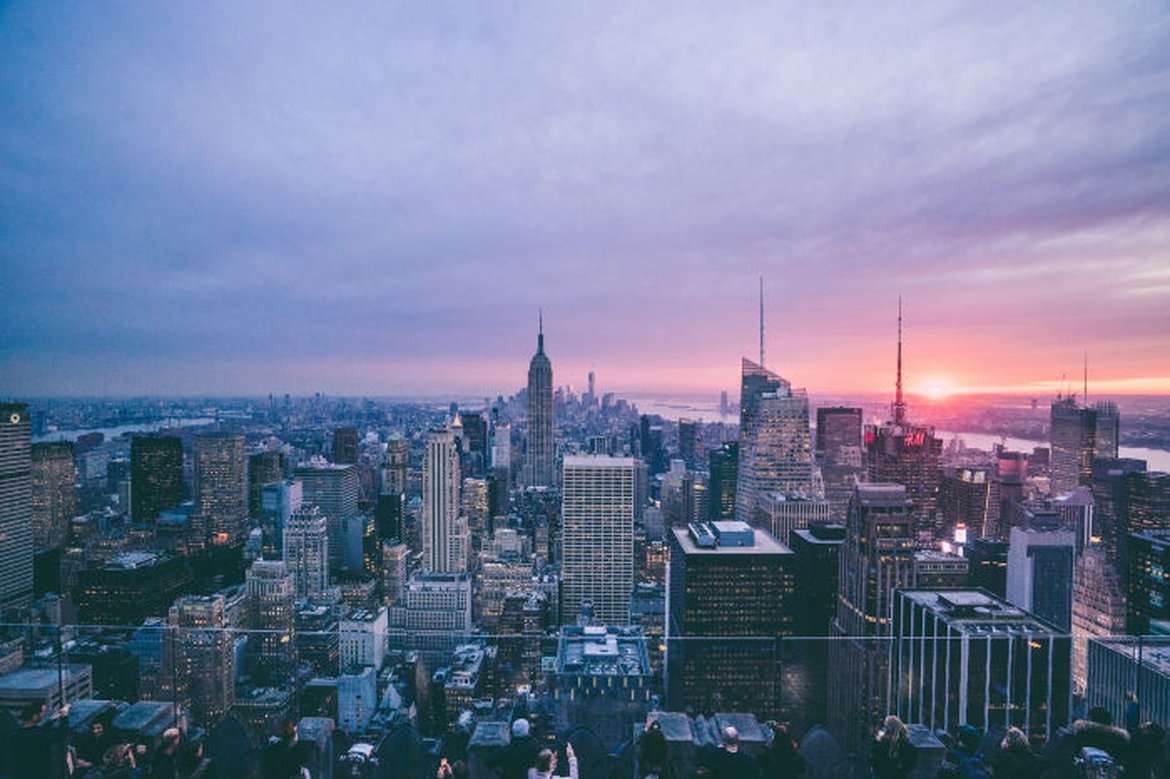 This month we have updates on events and the new IXPDB Product Manager. Read the newsletter to also find out about the BGPalerter, the new tool at Namex.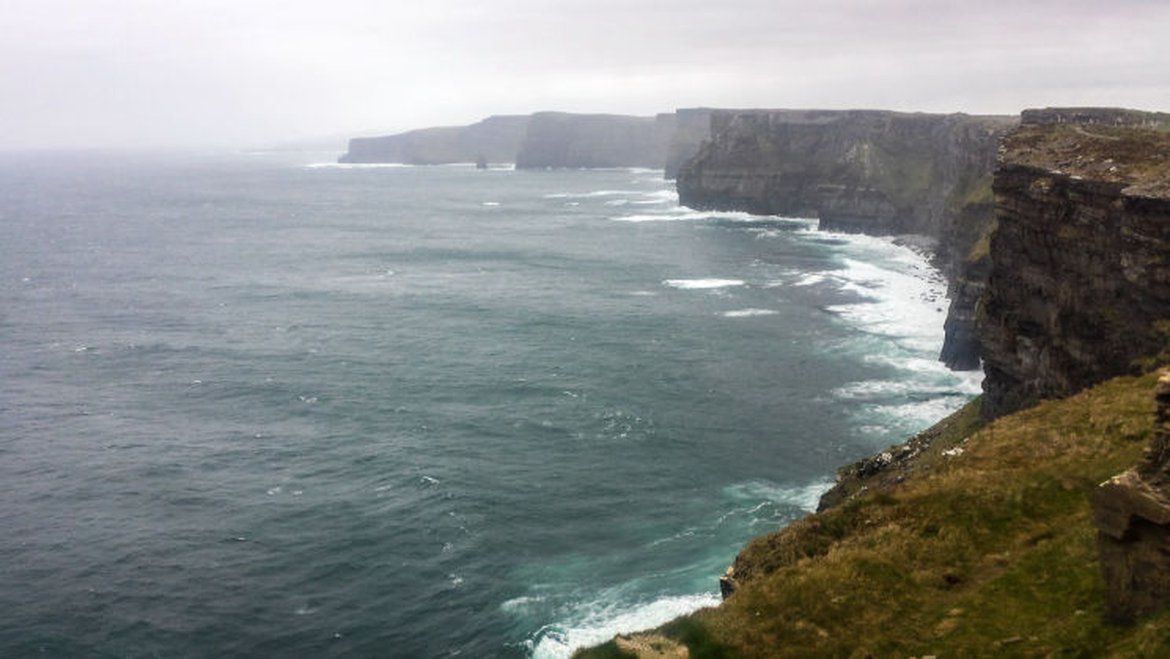 Find out about the events we are running this month and other interesting articles from Arista, CIRA and ISOC.
Read Past Issues
News around the world about our Members, Patrons and the IXP community.