Euro-IX Patrons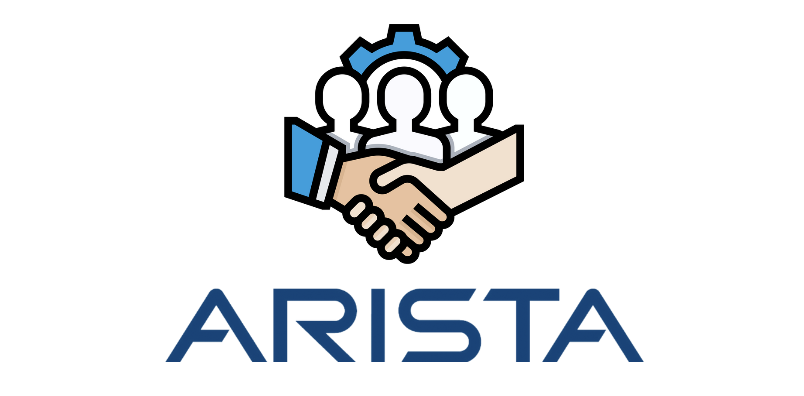 Arista Networks was founded to pioneer and deliver software-driven cloud networking solutions for large data centre and high performance computing environments. Arista's switching platforms, ranging in Ethernet speeds from 10 to 100 gigabits per second, redefine scalability, agility and resilience. At the core of Arista's platform is the Extensible Operating System (EOS), a ground-breaking network operating system with single-image consistency across hardware platforms, and modern core architecture enabling in-service upgrades and application extensibility. Arista solutions bring cloud scale and programmability to the Internet Exchanges with the evolution of merchant silicon to achieve internet routing scale. Arista has also been recognized by Gartner as a leader in its "2016 Magic Quadrant for Data Center Networking" based on a number of factors, including high growth, technology solutions and flexible software. Arista designs its revolutionary products in California and delivers them worldwide through partners with a strong dedication to customer success and has a prestigious set of customers, including leading global technology.
Learn more about Arista: https://www.arista.com/en/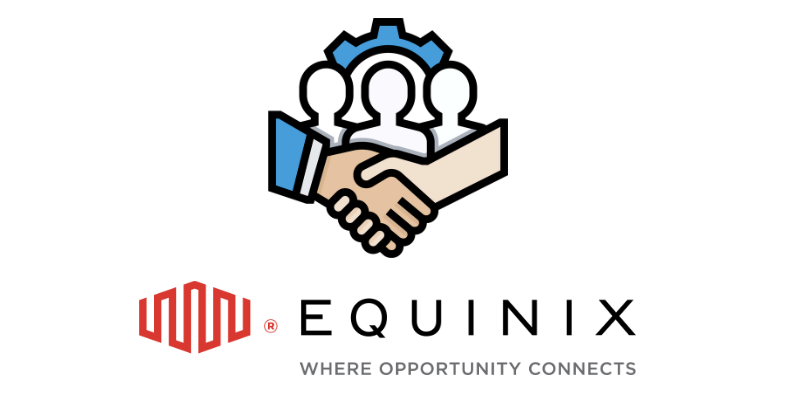 With 8,000+ customers, 145+ Data centers and a global footprint covering 14 million square feet of data center space on five continents, Equinix colocation services offer the highest levels of security and operational reliability. Interconnection within and between industries fueling the digital economy is critical to business growth and opportunity: 1,400+ Networks; 2,500+ Cloud and 600+ IT service providers; 475+ financial buy-side and sell-side firms; 40 top markets in 21 countries.
Learn more about Equinix: https://www.equinix.co.uk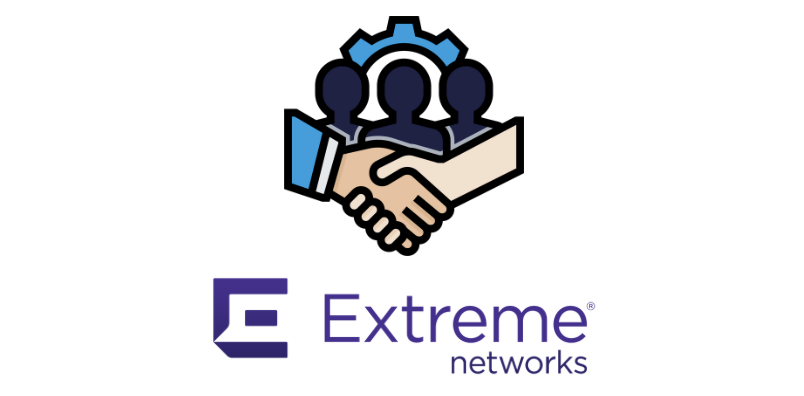 Extreme Networks, Inc. (EXTR) delivers software-driven networking solutions that help IT departments everywhere deliver the ultimate business outcome: stronger connections with customers, partners and employees. Wired to wireless, desktop to datacenter, on premise or through the cloud, we go to extreme measures for our 20,000-plus customers in more than 80 countries, delivering 100% insourced call-in technical support to organizations large and small, including some of the world's leading names in business, education, government, healthcare, manufacturing, retail, transportation, logistics and hospitality. Founded in 1996, Extreme is headquartered in San Jose, California. For more information, visit Extreme Networks' website: https://www.extremenetworks.com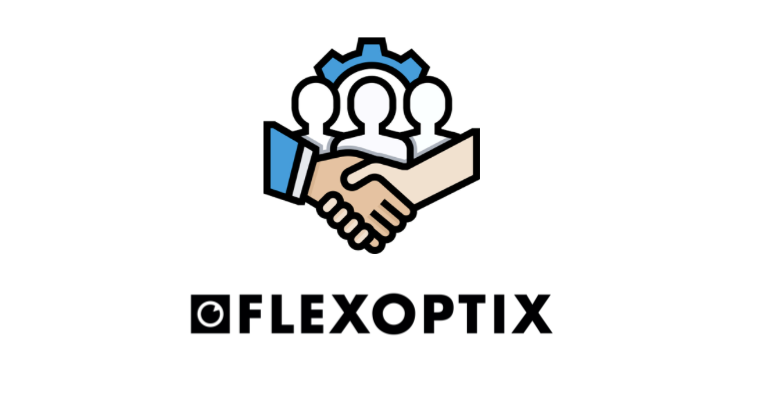 At Flexoptix, we live our passion for optimization and engineering since 2008.
Technology providers
As leading technology provider for optical components we simplify the processes for network builders deployment operations. We build solutions that just work.
Optimizers
We optimize not only support and supply processes, but also have vast experience in hardware & software design for optical systems. We scale by engineering.
Experts
With our inherent expertise we help create smart networks that make optics operations easier, faster and more reliable. We know what we do.
Learn more about Flexoptix: https://www.flexoptix.net/en/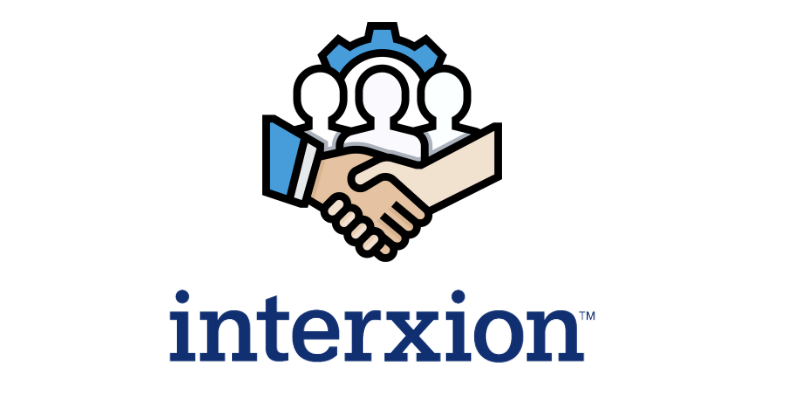 Interxion is the interconnection hub for the world's digital businesses. For 20 years we've been helping our customers increase their market share, transform the quality of their services and extend their reach into new markets. We house over 600 connectivity providers and over 20 Internet Exchanges this means we offer more choice and more value than ever before. Our network-neutral data centres are strategic assets for increasing revenue and reducing cost of delivery. Wherever customers invest with Interxion, they'll have the right connectivity for their business. Learn more about Interxion here.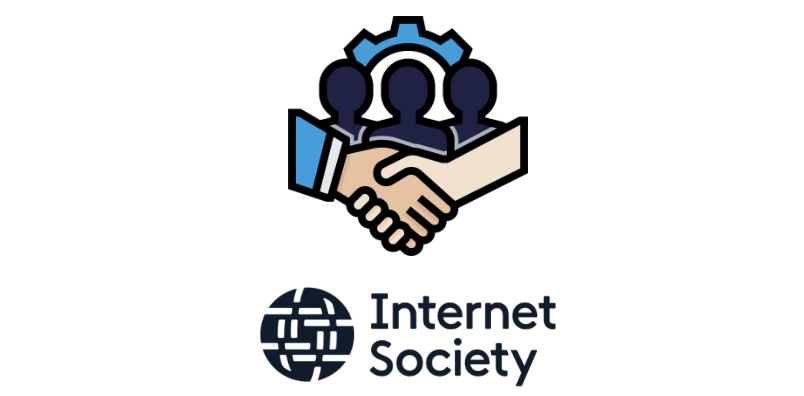 Founded in 1992 by Internet pioneers, the Internet Society (ISOC) is a global non-profit organization working to ensure the Internet remains a force for good for everyone. Through its community of members, special interest groups, and 130+ chapters around the world, the organization defends and promotes Internet policies, standards, and protocols that keep the Internet open, globally-connected, and secure. For more information, please visit: www.internetsociety.org.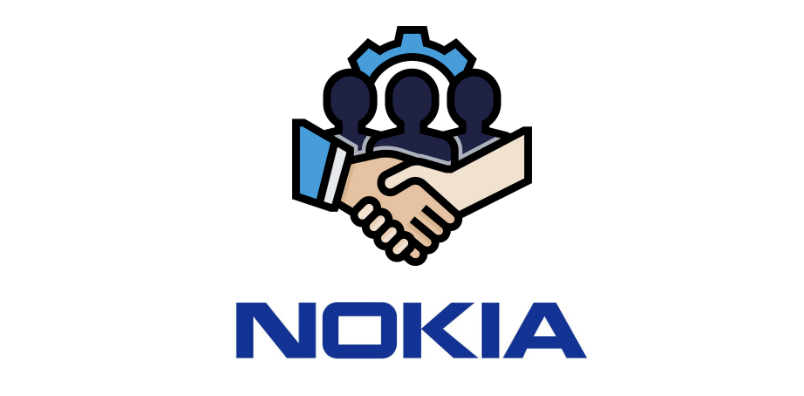 Nokia is a global leader innovating the technologies at the heart of our connected world. Powered by the research and innovation of Nokia Bell Labs, we serve communications service providers, governments, large enterprises and consumers, with the industry's most complete, end-to-end portfolio of products, and services. From the enabling infrastructure for 5G and the Internet of Things, to emerging applications in virtual reality and digital health, we are shaping the future of technology to transform the human experience.
Learn more about Nokia: https://www.nokia.com/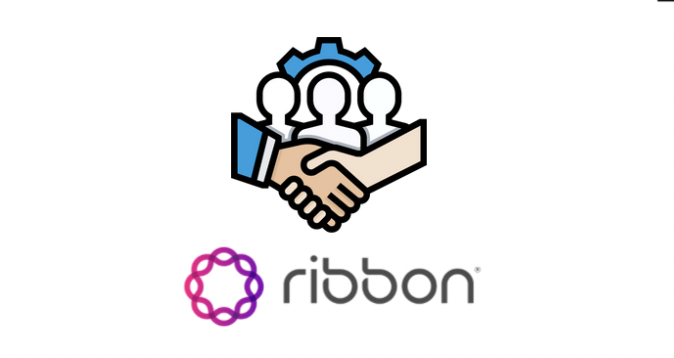 Ribbon Communications delivers communications software, IP and optical networking solutions to service providers, enterprises and critical infrastructure sectors globally. We engage deeply with our customers, helping them modernize their networks for improved competitive positioning and business outcomes in today's smart, always-on and data-hungry world. Our innovative, end-to-end solutions portfolio delivers unparalleled scale, performance, and agility, including core to edge software-centric solutions, cloud-native offers, leading-edge security and analytics tools, along with IP and optical networking solutions for 5G. We maintain a keen focus on our commitments to Environmental, Social, and Governance (ESG) matters, offering an annual Sustainability Report to our stakeholders.
Find out more about Ribbon here: https://ribboncommunications.com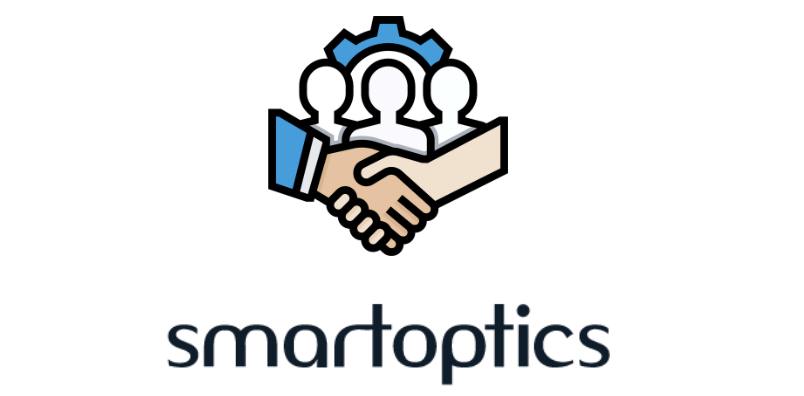 Smartoptics is a Scandinavian company founded in 2006. We partner with leading technology and network solution providers and uphold numerous certifications and approvals from major switching and storage solution providers such as Brocade, Cisco, HPE and Dell EMC. We have a global reach through our own sales force and more than 100 business partners including distributors, OEMs and VARs.

We take pride in being responsive, trustworthy and innovative. Learn more here.