Saturday Afternoon Social
For those who will arrive on Friday or early Saturday, we are offering a limited number of attendees the opportunity to experience Finnish nature! This includes:
A visit to Kintulammi nature reserve on Saturday from 13:00 - 17:00 EEST, with sandwiches.
Visit to a lakeside sauna on the way back from 17:00 - 22:00 EEST, with grilled sausages and beer.
If you would like to join this activity, or if you arrive too late for the nature reserve trip, but would still like to join us for the sauna, let us know by emailing Rebecca (make sure to specify any dietary needs).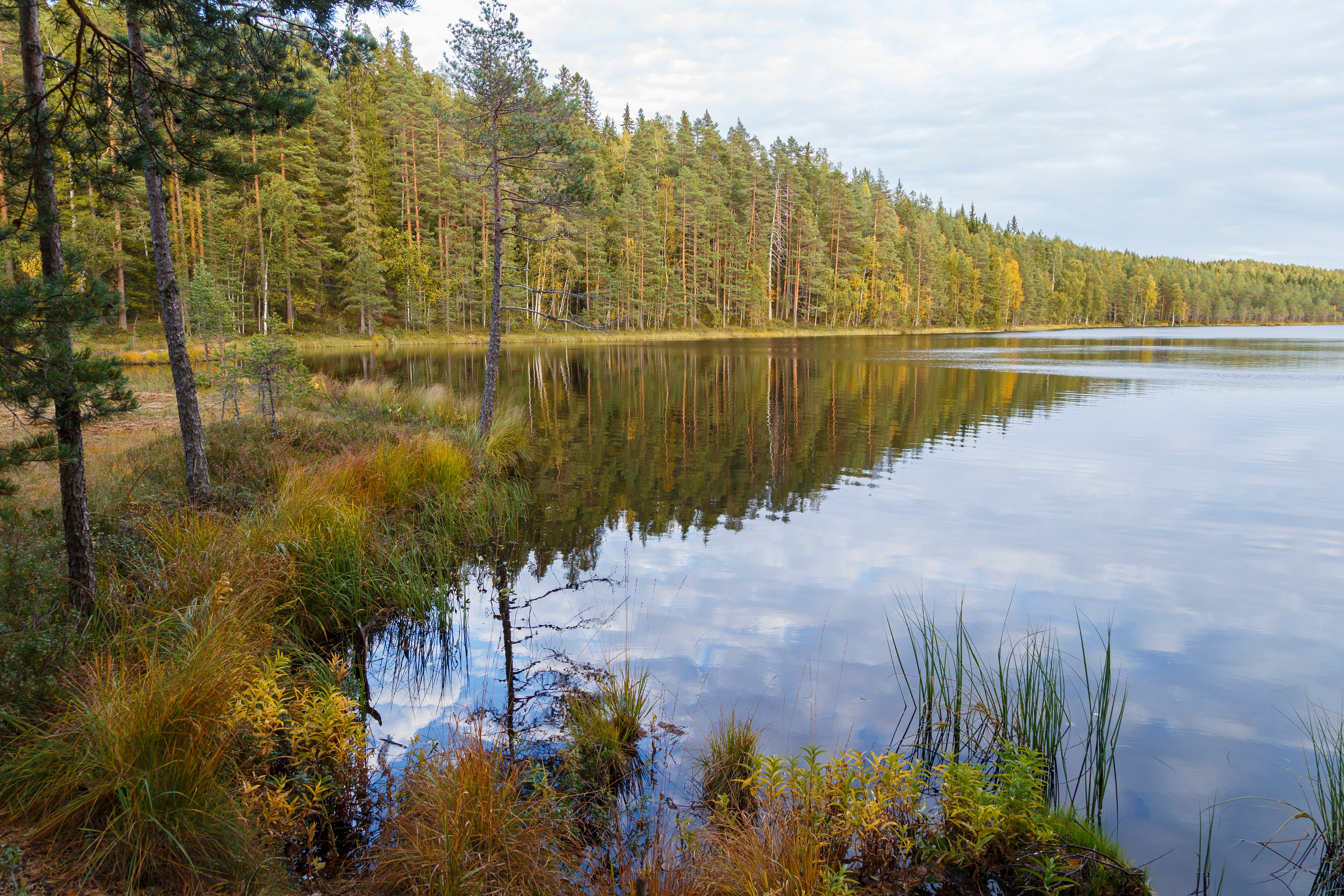 Sunday Afternoon social
The social is offered by the forum host - TREX and offers a limited number of places for a lovely walking tour of some of the sites in Tampere.
Leaving from the Hotel at 11:30 AM EEST to Näsinneula Tower for lunch, which starts at 12:00 PM EEST
A walking tour to Werstas Museum at 13:30 EEST (depending on the weather)
Tour of Werstas Museum (back to the Hotel by 16:00 EEST)
Book your place on this social by ticking the 'Sunday Activity' box in the main registration.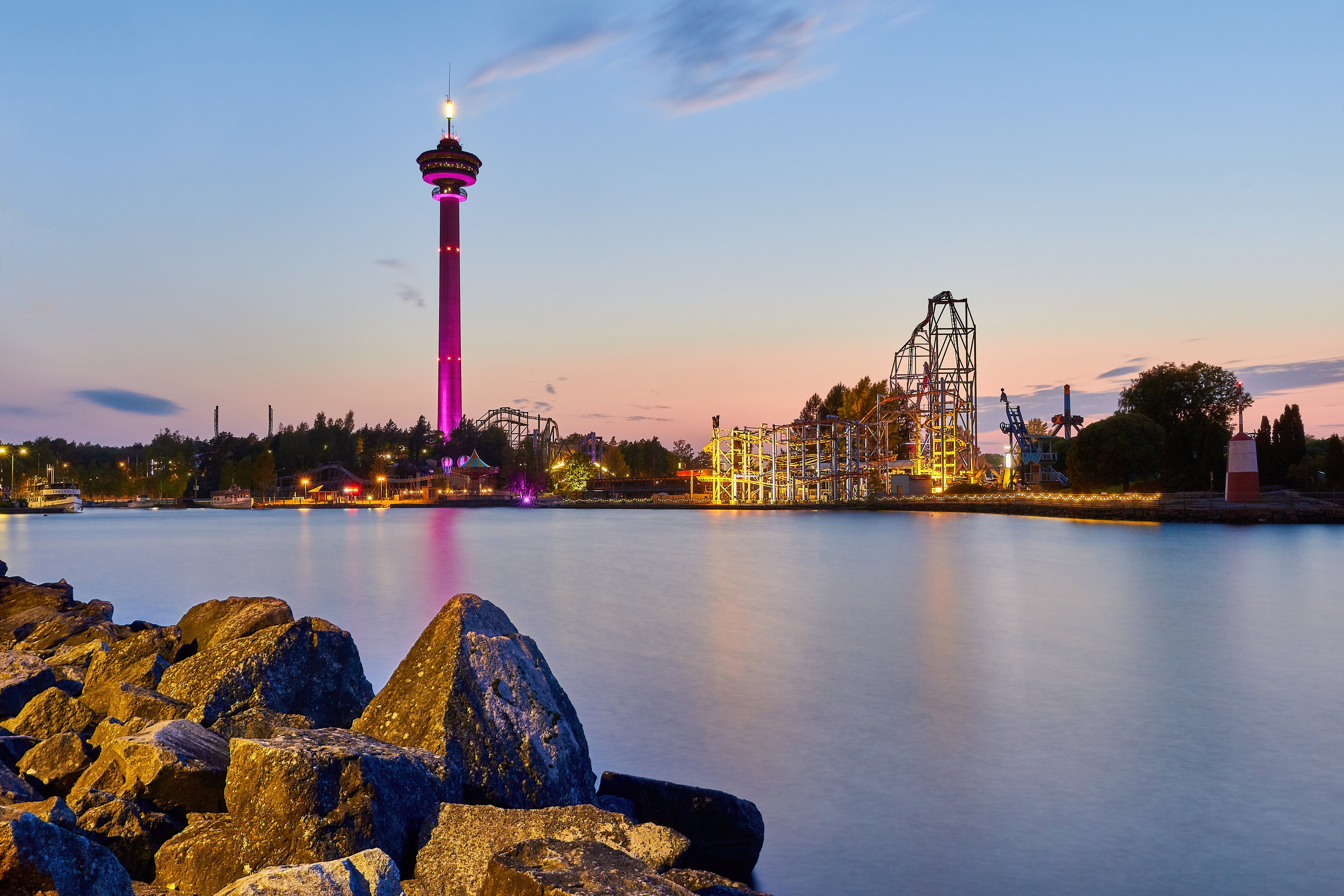 Sunday - Welcome evening
Join us for welcome drinks and food at Pub Ukko Nooa, located on the ground floor of the forum hotel.
Casual and friendly atmosphere/ inside the forum Hotel
Evening starts from 19:00 - 22:30 EEST
Free for all forum attendees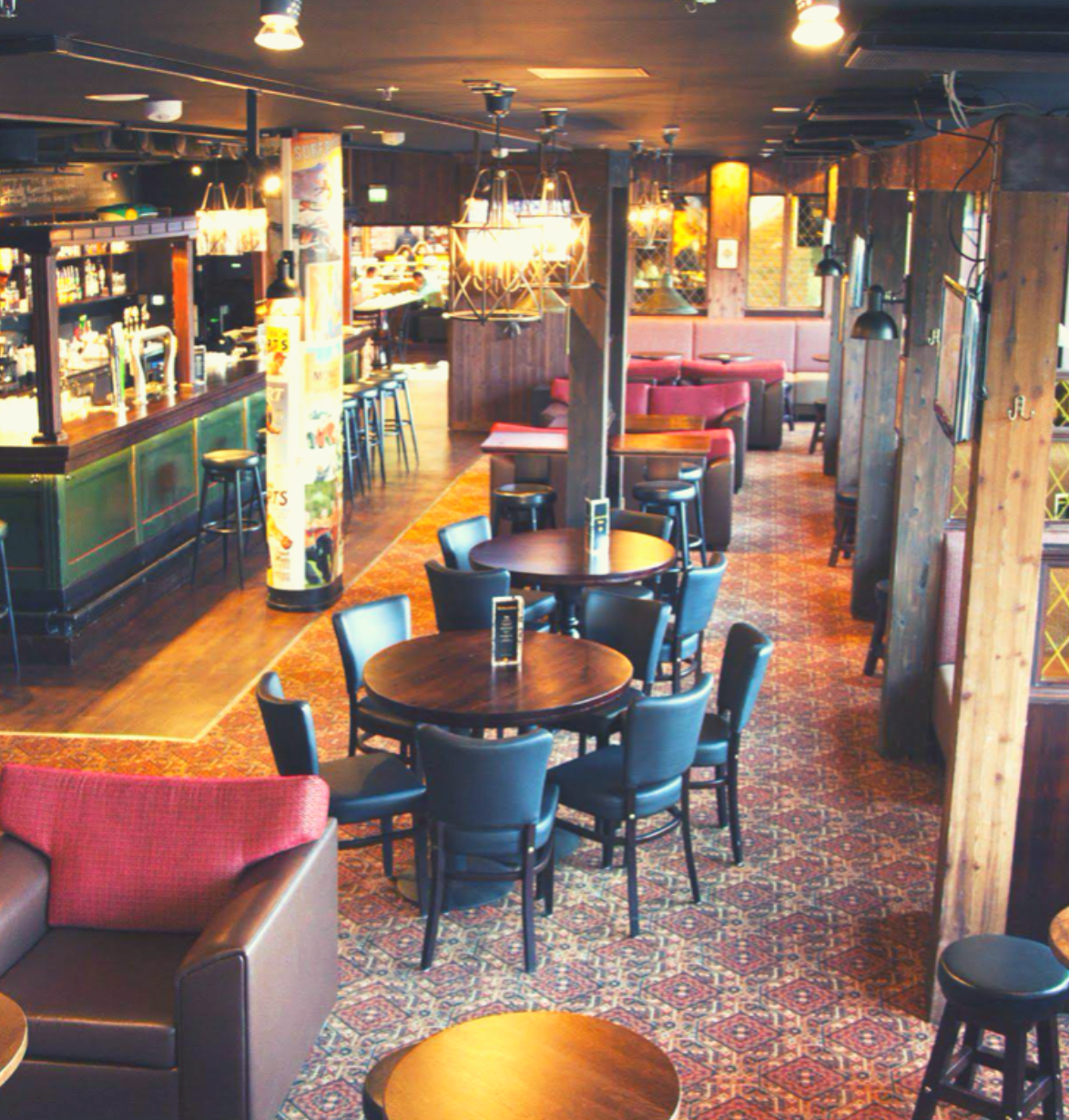 Monday Dinner
Keskustori 10, Tampere, Finland
The Monday will be held at the Raatihuone, which is the City Hall of Tampere. All forum attendees are invited to attend the evenings festivities;
Celebrate Euro-IX's 20th birthday
Gathering inside the Hotel lobby at 18:20 and walk to the City Hall
Have the opportunity to explore the City Hall, a Neo-Renaissance building which is usually only accessible to the public once a year.
Network with colleagues and friends!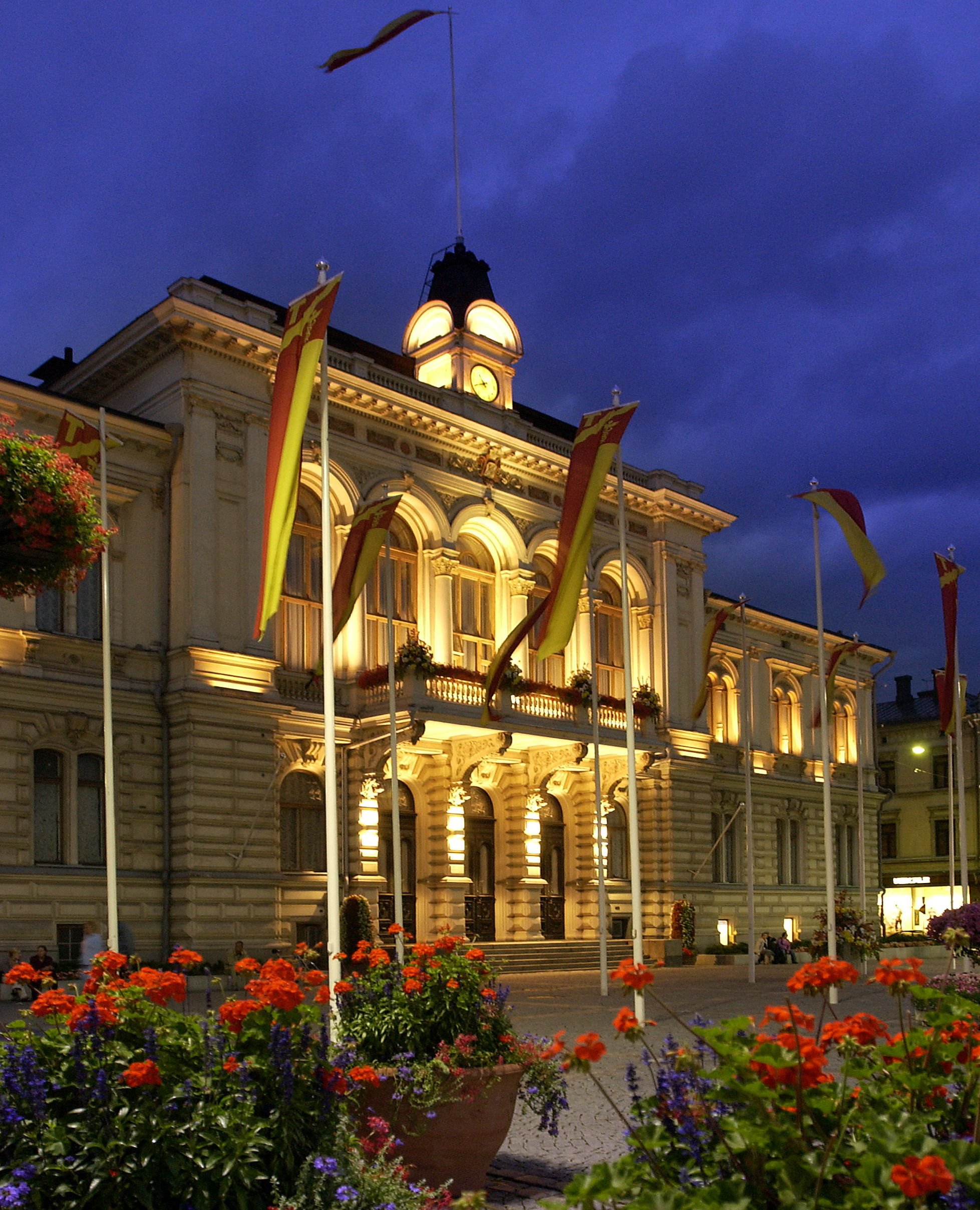 Tuesday Social - NOG.FI Welcome Evening
Vuolteenkatu 1, 33100 Tampere, Finland
On Tuesday evening we will hold a welcome evening for those who are staying behind from the Euro-IX meeting and are attending the NOG.FI meeting on Wednesday 15th June.
Social will take place at Periscope Restaurant 
Evening starts from 19:00 EEST
Please note that food and drinks will be covered by the Hosts.
If you would like to join us for this evening, make sure to register here.