Forum Program Committee
The forum programs are developed by the Euro-IX Forum Program Committee (FPC).
You can submit a presentation for the FPC to review on the forum page.
You can find out what the FPC do here. If you would like to join the team, contact us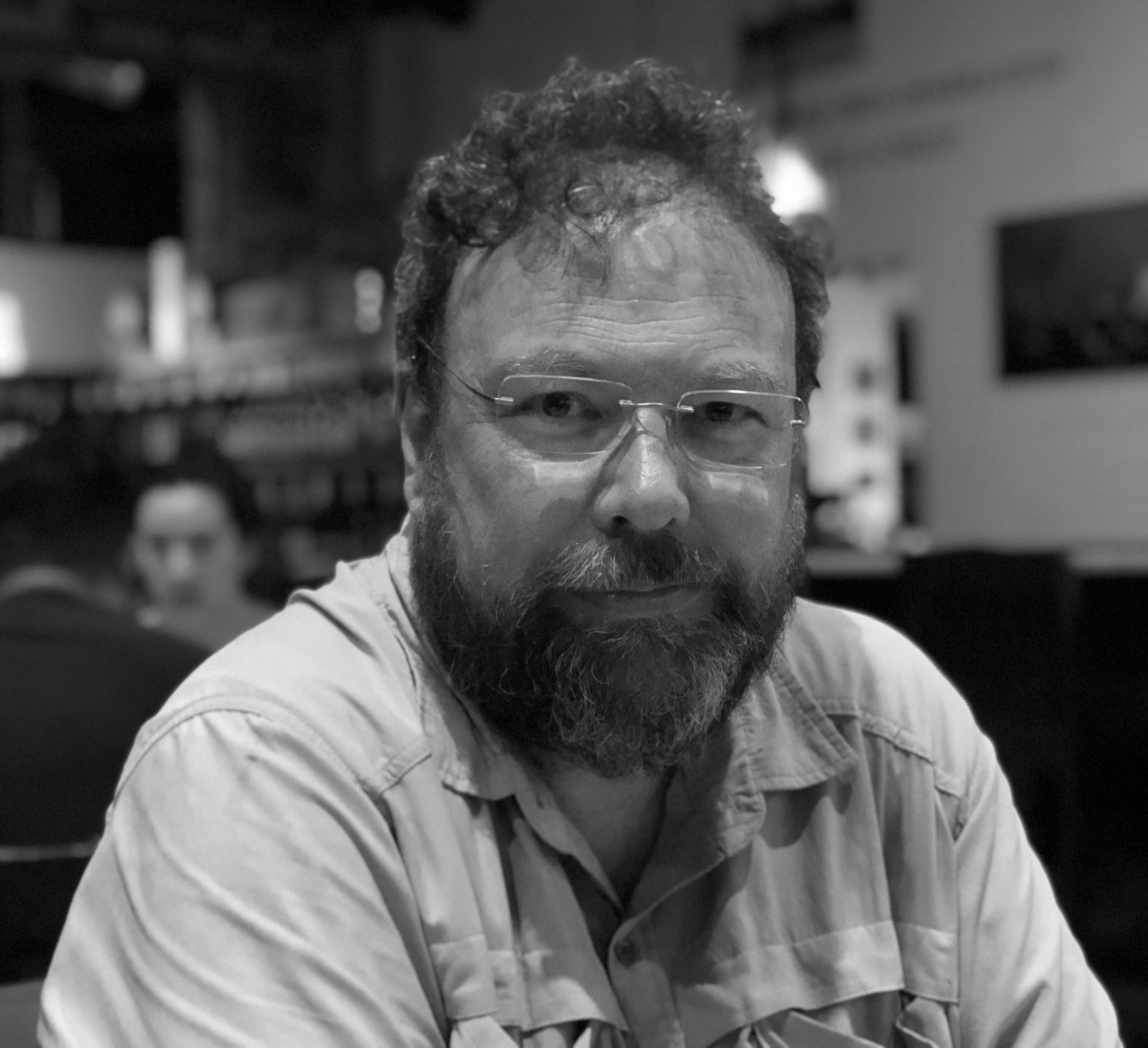 Fearghas McKay - FPC Chair
Flexoptix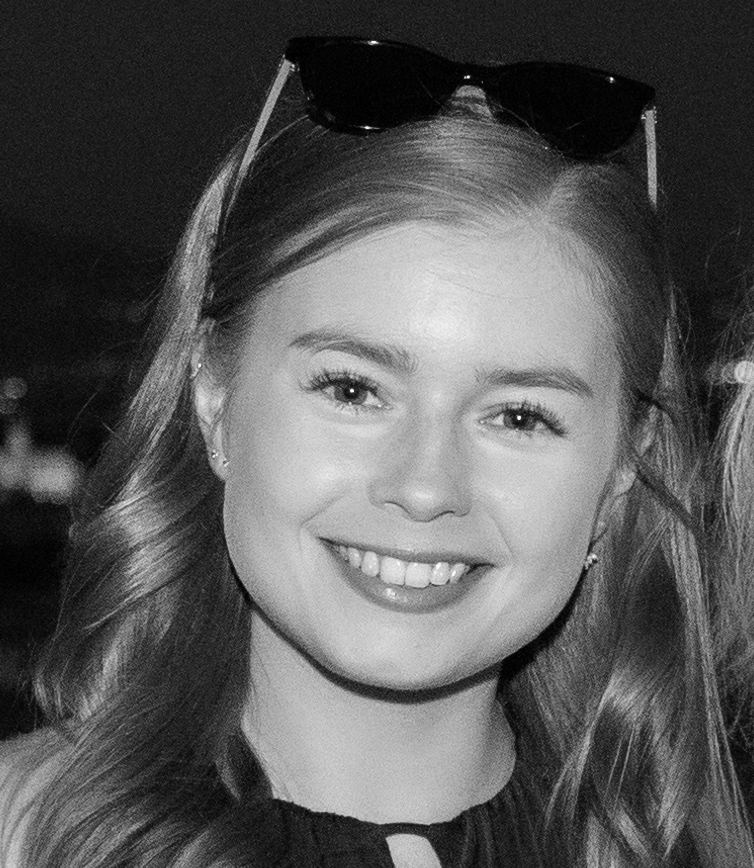 Holly Ruff - FPC Co-chair
LINX
Holly Ruff is the Senior Events & Marketing Executive for the London Internet Exchange (LINX), running LINX events around the globe, as well as co-hosting a range of other industry events with partners. Events has been her passion from an early age and she has a keen eye for detail. From LINX Member Meetings, European Peering Forums to training sessions and webinars, she does it all. Although her role did change slightly during the pandemic when everyone was stuck at home so she had to take the events to the people and run online/ hybrid ones. Now events are back to full capacity and she is busier than ever, welcoming everyone with a smile.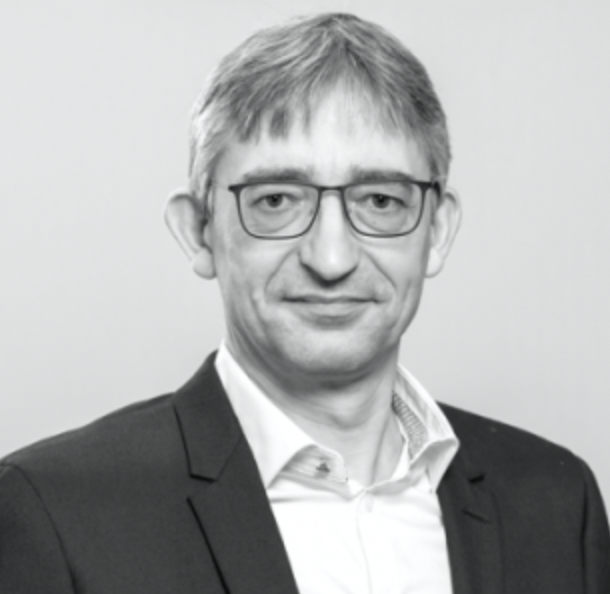 Michel Lanners - FPC Co-chair
LU-CIX
Born at the same time as ARPANET, Michel had multiple interactions with the Internet in his life. Karlsruhe Institute of Technology, where he graduated from a master's degree in electronic engineering, was a hotspot in European Internet development at that time. He found his first job at Europe Online, a company that tried to compete with the Internet by building a proprietary online system - and failed. Michel then joined CETREL, a financial services company in the local credit card and clearing markets. During this time, he helped develop high-quality and redundant ISP services for the finance industry in Luxembourg.
Mergers and acquisitions brought him to SIX Group, SIX Payment Services and Worldline in various capacities, both in Luxembourg and Zurich.
Moving away from financial services, Michel joined LU-CIX in 2019 as a CIO and project manager. Today he looks after all aspects IT at LU-CIX, and can typically be found at RIPE meetings and Euro-IX fora. The community building and knowledge sharing aspect of IXPs are very dear to him.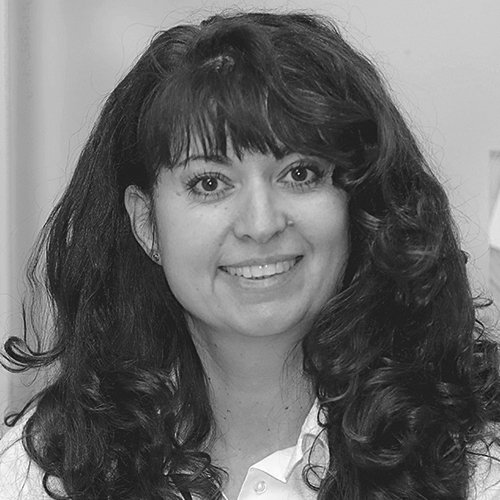 Angela Stanescu has a very strong financial background for more than 25 years and joined InterLAN Internet Exchange 7 years ago, as Executive Director and peering consultant. Since the beginning she was very passionate about the internet exchange industry, the IXP community and focused on the peering developments at a national and international level. Angela is focused on building the local internet community and plays an important role in helping the local NOG environment by getting involved in organizing the annual RONOG meeting (Romanian Network Operators Group).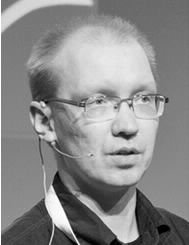 Aleksi Suhonen has been on the Internet since 1987, when he found out the local university was connected and in peering since 1997, when he went to work for a local Internet startup called Scifi Communications International.
Since then he has started a consulting company that helps other ISPs with internetworking issues and this company has also started a number of other companies to do with internetworking, such as an IXP and an operator neutral data centre.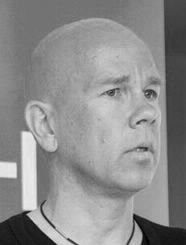 Mikael Holmberg
Extreme Networks 
Mikael Holmberg is an experienced networking professional that has over 25 years experience in Telecom and Networking industry with expert level of knowledge acting as a subject matter expert in networking architectures and technologies. He has held various technical positions with major Networking and Telecom companies. Mikael joined Extreme Networks in 2000, and his current role is Senior Global Consulting Engineer. His responsibilities include technical consulting, and network design around various verticals. International experience working in many countries across the globe on a range of verticals including Data Center, Cloud, Multi-Tenant Cloud, HPC and IXPs.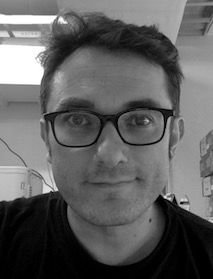 Marc Bruyere has a Ph.D from the LAAS CNRS in Toulouse France. He designed and deployed the rst European OpenFlow IXP fabric for the TouIX. He started his career in 1996 working for Club-Internet.fr, and for Cisco, Vivendi Universal, Credit Suisse First Boston, Airbus/Dimension Data, Force10 Networks, and Dell. He is a Cisco Certified Internetwork Expert #16651. He has been involved in the NetFPGA project for a few years, and his thesis is about Open Source OpenFlow SDN for IXPs.Ciena is a network strategy and technology company. We translate best-in-class technology into value – with a relentless drive to create exceptional experiences measured by outcomes.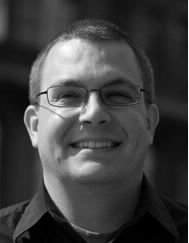 Greg Hankins is a Senior Product Manager at Nokia for the 7750 SR and 7950 XRS product lines. He works with service providers and Internet exchanges around the world to deliver advanced network solutions. Greg has been an active member of the network operator and IXP community for over 15 years, and frequently speaks at network operator conferences on network technology and operational topics. Prior to joining Nokia, Greg held technical marketing and systems engineering positions at Brocade Communications, Force10 Networks and Riverstone Networks, and network engineering positions at MindSpring Enterprises and the Georgia Institute of Technology.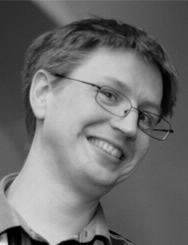 Rob started as LONAP's first full-time Senior Network Engineer in January 2012 to support the day-to-day operations and growth of the exchange. He has significant experience in layer 2 peering and IXP networks in particular. Rob deals with most of the day-to- day support queries, new connections and upgrades. Rob has worked in a number of roles including technical support, training and system administration for a variety of companies including Demon Internet, McLaren F1 and LINX.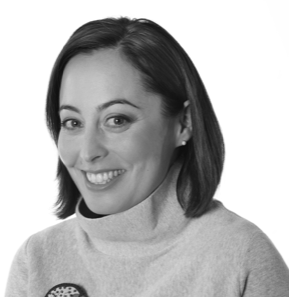 Ester recently joined the Flexoptix team as the Orange Happiness Officer. She previously worked at the NIX.CZ Association from 2013-2022, as an Accounts and Communication Manager. She was responsible for correspondence and communication with the Association's members and customers, and also in charge of organising international events, represents the Association at domestic and international fora and conferences. Prior to joining the Czech Neutral Internet Exchange, she worked as a Liaison Manager for EURid, the registry of the .eu top-level domain.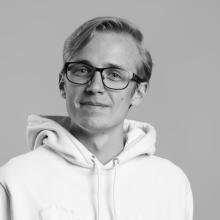 Filip Olofsson is a Network Engineer at Netnod where he deals with all things related to the IXP, both the transmission network and the IX network. He has extensive experience in both simple layer 2 networks and more complex MPLS networks.
Filip has been with Netnod since 2021 and has previously held various technical positions at companies such as IP-Only and GlobalConnect.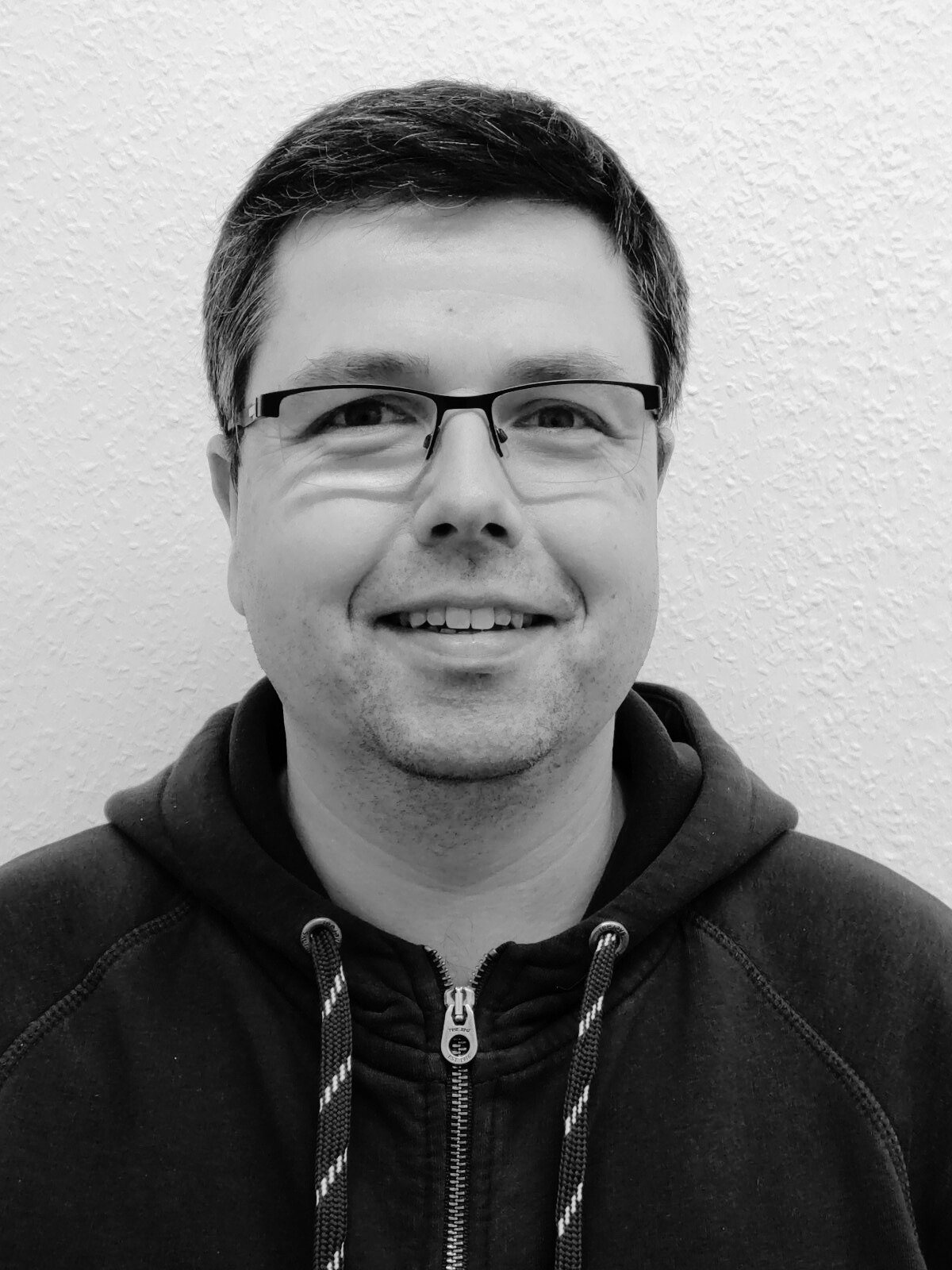 André Grüneberg is the Managing Director of BCIX