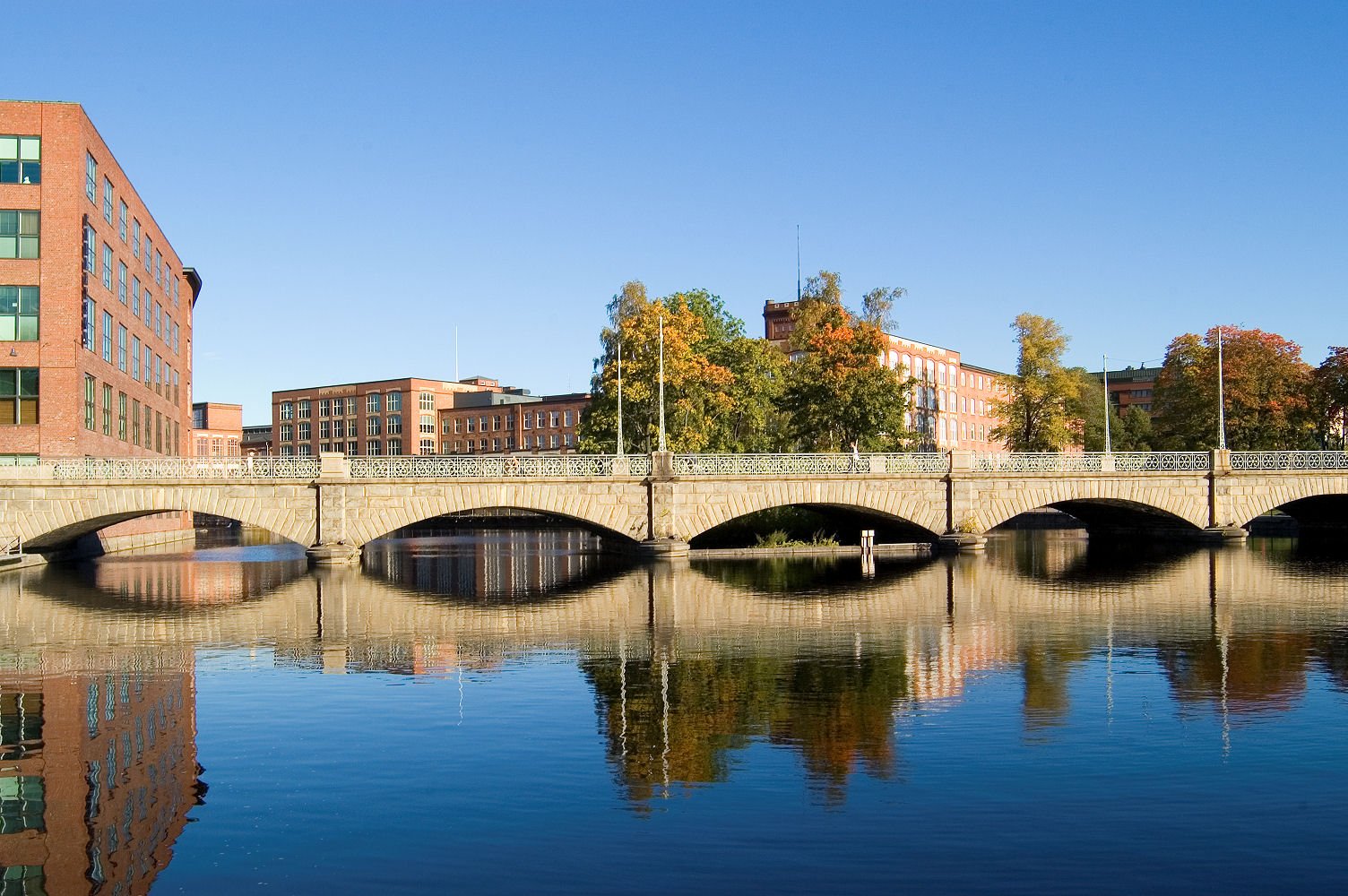 More than just another conference
EURO-IX FORUM
ABOUT
The Euro-IX forum is the place for our Members, Patrons and invited industry specialists to meet, share best practices, challenges, tools and to network.
Date: June 12, 2022 - June 15, 2022
Registration from: March 17, 2022 - June 03, 2022
Proposal Submission: March 01, 2022 - June 14, 2022
Location: Tampere, Finland
Host IXP(s): TREX Regional Exchanges Oy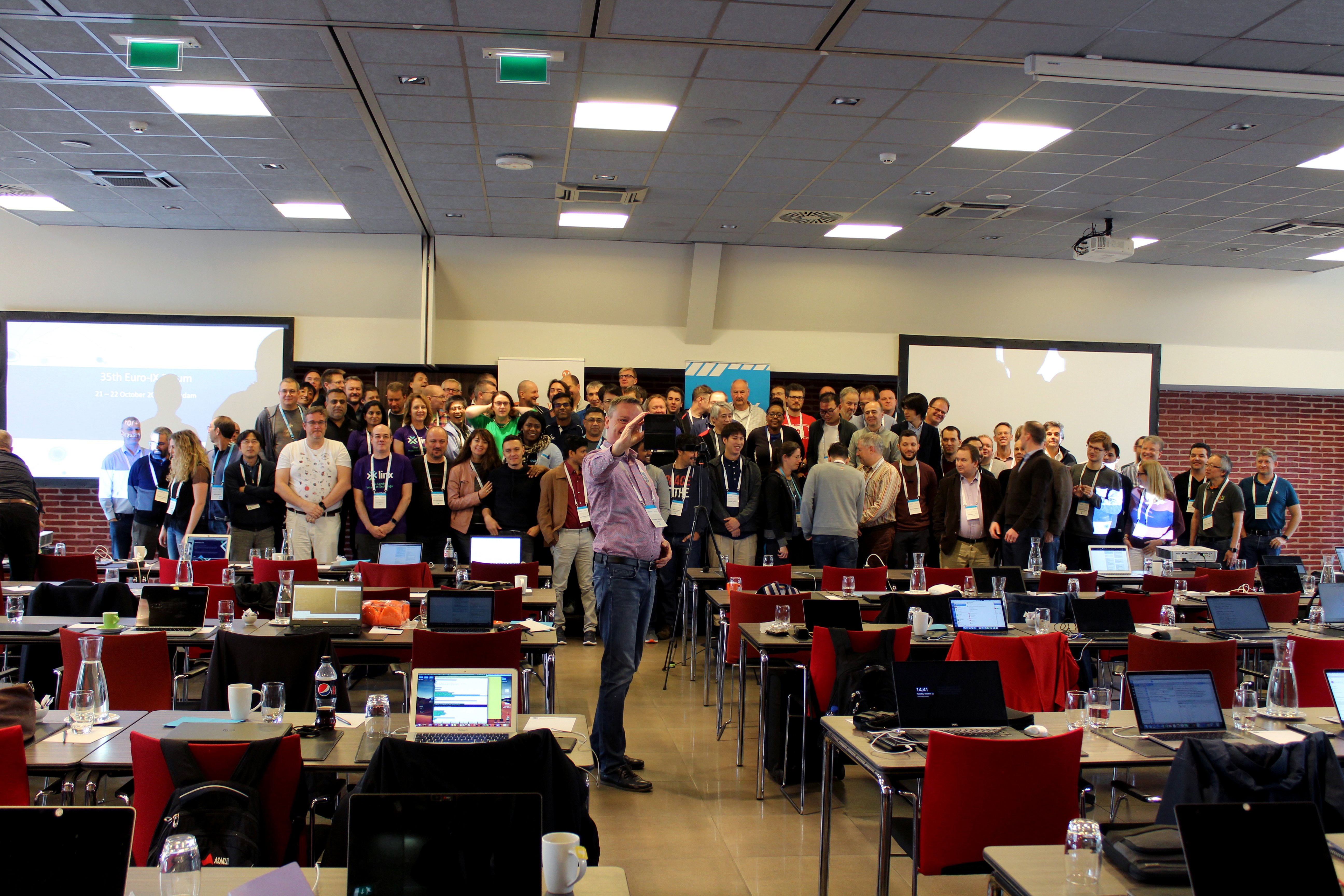 HELP
Questions - Answers (FAQ for the event)
What is the Euro-IX Conference?
The Euro-IX Fora provides a way for Euro-IX Members and Patrons to come together to share best practices, challenges and learn. The fora is held over a two-day period and includes a mixture of workshops and sessions on technical, commercial, customer views and IXP challenges. There is also plenty of opportunity to network!
When and where will the event take place?
The event is taking place at the Original Sokos hotel Ilves, Tampere, Finland, from 12th-14th June 2022.
Euro-IX Fora has a friendly and casual environment and therefore the dress code for the conference is smart-casual. However, you are also free to wear smarter attire if you wish.
What is the best time to network?
There are plenty of breaks and socials offered during the forum. We advice that you get in contact with anyone you would like to meet through our Mattermost channel for the forum. You will need to sign up to be added to the Euro-IX forum channel.
This is my first Euro-IX forum
The forum program team consisting of the Secretariat, Euro-IX Board and the Program committee will be happy to introduce you to other Members. You will meet us informally by Sunday evening, an official welcome breakfast on Monday morning (details of this will follow closer to the forum) and have the opportunity to addess the whole group during the forum opening session on Monday morning. There are also plenty of breaks and socials to meet your fellow Members!
WE THANK OUR SPONSORS FOR THEIR SUPPORT!
FORUM SPONSORS