Virtual Meetings
Due to the ongoing situation with the pandemic around the world, we are unable to carry out normal fora activity. Therefore the Virtual Meetings is an opportunity for our members to present the latest developments from their IXPs.
Click on the links to access the presentations (pdf) and videos of the meetings.
Virtual Meeting 1 (part 2)
Discussing RIS and answering questions such as:
Where shall we place RIS peers in the future?
Do we want to collect route-server feeds from all the IXPs?
Would that be beneficial?
What other types of data could or should we be collecting?
Virtual Meeting 2 (part 1)
The first half of the second virtual meeting includes this presentation: 
Virtual Meeting 2 (part 2)
The second half of the second virtual meeting includes this presentation: 
Virtual Meeting 3 
The third virtual meeting includes these presentations: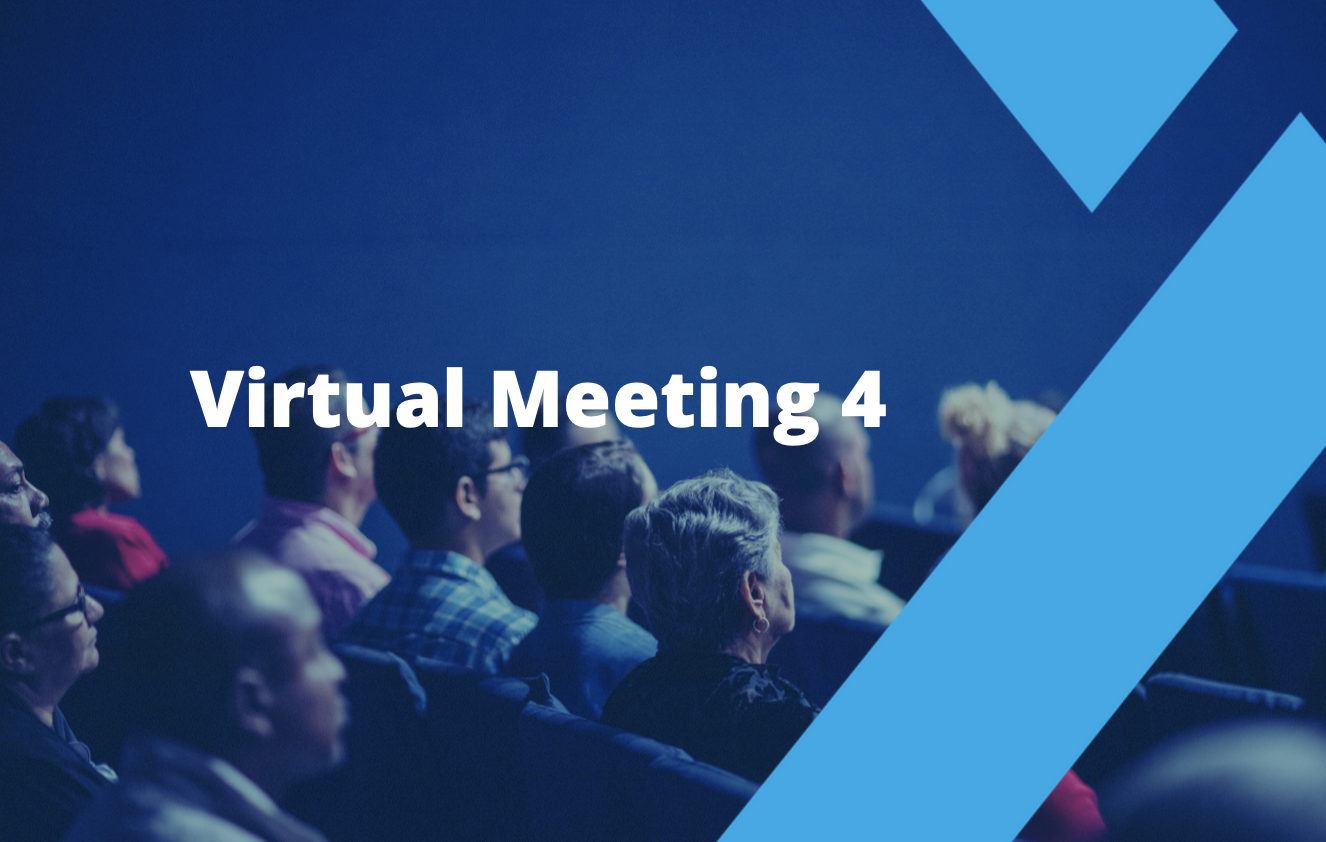 Virtual Meeting 4 - coming soon
The FPC are working on the next meeting. Do you have new tools or developments at your IXP that you would like to share? Send your proposal to fpc@lists.euro-ix.net