Euro-IX Executive Board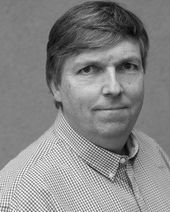 Kjetil Otter Olsen - NIX
Euro-IX Board Chair: 2019 - 

present

 
(
Euro-IX Board Treasurer: 2016 - 2019)
Kjetil Otter Olsen holds a degree in Computer Science from University of Oslo. During his studies he started to work with IT at the university and worked part-time with teaching, networks and PCs. After his studies he started working full time for the university IT-department (USIT) with telefony and networks, including work with NIX, UNINETT and NORDUnet. From 1996 Kjetil took over the responsibility for the network-department, and also NIX. From 1991 to 1995 he was also a co-founder and part-time employee of Oslonett, the first Norwegian ISP for private customers. Today Kjetil is Assistant IT-Director at University of Oslo with the overall responsibility for all IT-operations at the university, including NIX.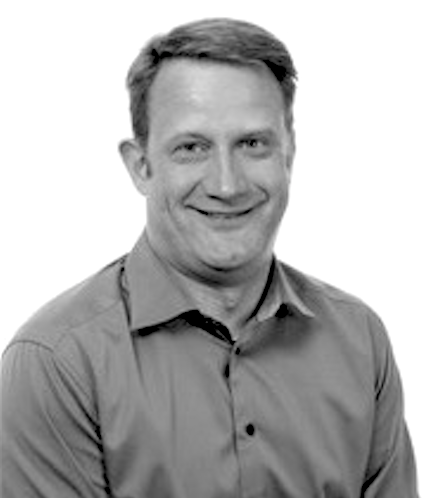 Kurt Erik Lindqvist - LINX
Euro-IX Board Vice Chair: 2019 - present 


(Euro-IX Board Chair: 2001 - 2019)
Kurt Erik has a broad background in engineering and business development of ISP and worldwide carrier networks. He has spent the past 20 years working actively in the Internet community in several varied roles. In 2002 he became CEO of Netnod and has continued with his diverse commitments to the Internet community in addition to this role. Kurt Erik has played an important part in Netnod's growth and has overseen the company develop from a small IXP hosting local networks to an International Internet infrastructure organisation with over 100 IXP customers and over 50 DNSNODE locations worldwide, until his departure in 2015. Kurt Erik is a dedicated WG Chair for RIPE where he has served as NCC-Services WG Chair since 2004. He has also been the chairman of Euro-IX since 2003. He is a regular and appreciated speaker at several International Internet conferences such as RIPE, APRICOT and Nanog. Previously Kurt Erik has chaired the Multi6, shim6 and v6ops WGs in the IETF. He is also the co-author of two RFCs. Kurt Erik has served as a member of the Internet Architecture Board between 2005-2009. Over the years Kurt Erik has participated actively in the development, standardisation and deployment of IPv6 in the IETF and various other operational forums. In addition Kurt Erik served as an adviser to the Swedish Minister of Information Technology and Energy cooperating with Anna-Karin Hatt and the Swedish Minister of foreign affairs, Carl Bildt. Between 2006 and 2008 Kurt Erik also served on the Expert Panel of Data retention directive for Ministry of Justice.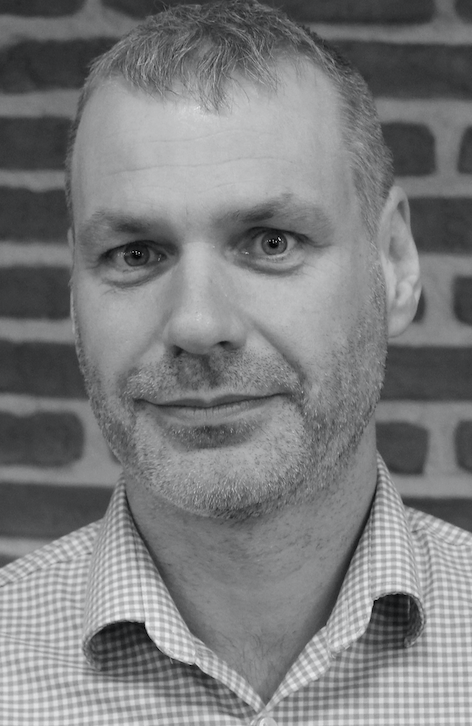 Andy Davidson - Asteroid
Euro-IX Board Treasurer: 2019 - present
(Euro-IX Board Member: 

2013 - 2019)
Andy Davidson is a Director at two Internet Exchange points in the UK (Asteroid since 2017 and IXLeeds, which he co-founded in 2010). Previously, Andy was a Director at LONAP from 2007 - 2017. He is also a member of NapAfrica's IX advisory council in South Africa. He's happy to say all of these organisations are Euro-IX members! Andy has delivered IX operator training courses across Africa, Asia and the Middle East, and supported many peering education/advocacy events all over the world. Andy served on the Programme Committee for UKNOF (a Network Operator education forum in the UK) between 2007 and summer 2013, and was Co-chair of RIPE's Internet Exchange working group between 2009 and September 2013. He has helped to deliver a number of successful Euro-IX initiatives including the project to measure the capabilities of route-server daemons and improve the stability of route-servers at exchange points.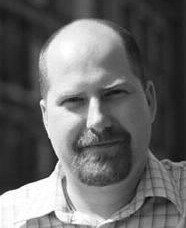 Ondrej Filip - NIX.CZ
Euro-IX Board Secretary: 2019 - present
(Euro-IX Board Member: 

2004 - 2006; 2008 - 2019)
Ondrej graduated from the Faculty of Mathematics and Physics at Charles University in Prague, majoring in Computer Science, and the University of Pittsburgh - Joseph M. Katz Graduate School of Business (MBA). During his studies at Charles University, he began working at IPEX Inc., where he later worked as a technical director and board member. Since December 2004 Ondrej has been executive director of the association. Besides the performance of his duties in the CZ.NIC he is also active on the boards of the Association NIX.CZ (Neutral Internet Exchange), Euro-IX (European Internet Exchange Association), and DNS OARC (The Domain Name System Analysis and Operations Research Center), of which he is chairman. In the past, Andrew served as an active board member of ccNSO (Country Code Names Supporting Organisation) within ICANN (ICANN); He currently sits in a significant and prestigious Advisory Committee on Safety and Stability (SSAC). Ondrej Filip also worked in the Multistakeholder Advisory Group, an advisory body to the UN Secretary General for Internet Governance Forum. In his spare time he enjoys playing basketball or programs opensource software. Ondrej speaks fluent English, he also speaks German.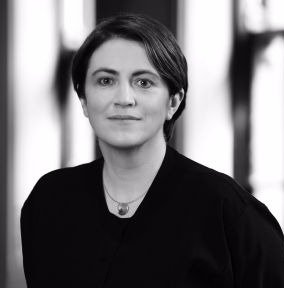 Eileen Gallagher - INEX
Euro-IX Board Member 2018 - present
Eileen oversees the membership and community development at INEX, the internet peering point for the island of Ireland. Having joined INEX in 2005, Eileen works with members, the broader internet community in Ireland and the relevant Government departments to highlight INEX's role in the Irish and international internet landscape and the benefits of peering. She initiated and leads the quarterly INEX meetings, bringing national and international speakers on internet and technology related topics to Dublin. Eileen has also been instrumental in hosting and supporting a number of international industry meetings in Ireland including Euro-IX in Dublin and Galway, RIPE, ICANN and the European Peering Forum.
Eileen joined INEX when there were 18 members and has been part of the team building it, with effective outreach work and the development of the IXP Manager platform, to become one of the most widely known and respected IXPs in the world with over 130 members currently. The INEX developed IXP Manager platform is now enabling over 60 IXPs around the world.
Prior to returning to Ireland and joining INEX, Eileen worked as a director in the technology public relations industry in London, where she lived for 12 years.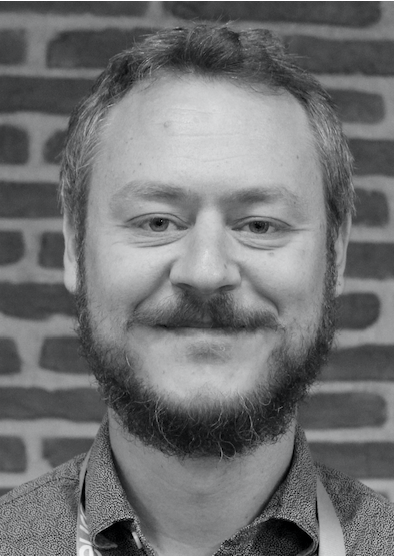 Michalis Oikonomakos - GR-IX
Euro-IX Board Member: 2019 - present
Michalis graduated with a diploma in Computer Engineering from the University of Patras, Greece followed by a Master in Science (MSc) in Computer Science and Engineering from the same University in 2004 and 2006 respectively.
During his studies he has been involved as a network engineer in the operation and development of Greek Schools Network (GSN), a nation-wide network interconnecting schools and providing novel services to them, in the Greek domain. During his days at GSN, he participated in various technical milestones (early IPv6 adoption (2004), FTTx design and installation (2006)) of the network. 
In 2016, he affiliated with the University of Patras / School of Electrical & Computer Engineering where he served as the manager of IT department and taught computer networks to university students, looking to impart his knowledge and experience to future engineers.
Since 2018, he leads the efforts of GR-IX, the neutral and independent Internet exchange in Greece, which is owned and run by the Greek NREN (GRNET). He is responsible for the development of the exchange and the introduction of new services to its members. Just after he joined the GR-IX team, he took part in the establishment of the second separate infrastructure of GR-IX besides Athens, introducing GR-IX::Thessaloniki.
Michalis participates and contributes to various Internet related conferences and forums, promoting a bigger and safer Internet. He was also one of the founders of Greek Network Operators' Group (GRNOG) and serves as a board member, working on a voluntarily basis, towards the evolution and growth of Greek Internet.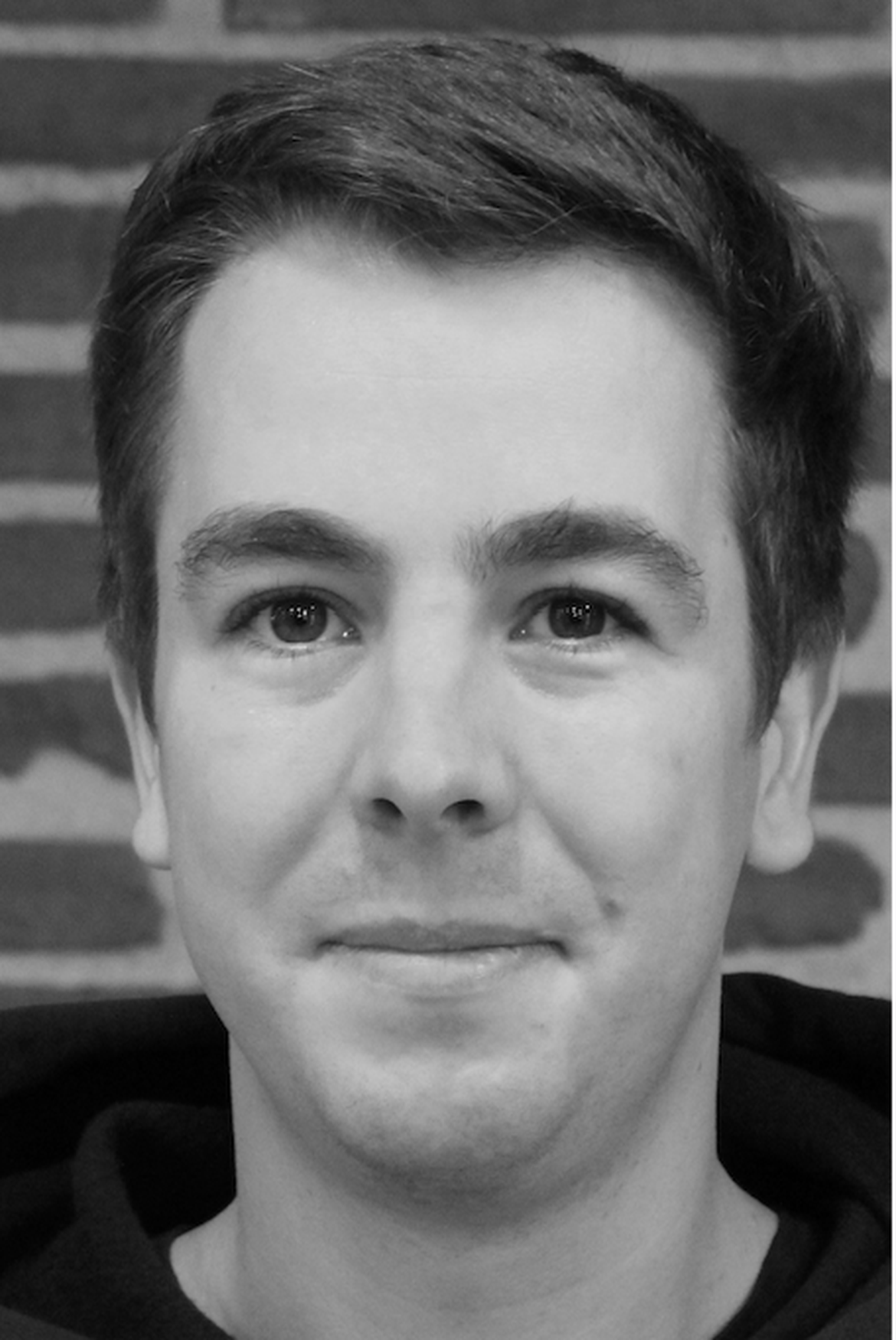 Kay Rechthien - BCIX Board Member/ Akamai
Euro-IX Board Member: 2019 - present
In 2008, Kay started operating internet infrastructure on behalf of a German NGO and quickly got absorbed into the operational community of the Internet. With his move to Berlin in 2009 he started working for Netsign which provided IT consulting to major ISPs and hosting providers. His work focused on large-scale deployment and system architecture.In 2010 Kay joined ECIX as a network engineer where he supported the business with daily operations, eventually becoming CTO in 2014. Responsibilities included managing the NOC and Engineering teams, ensuring reliable operation of the ECIX peering platform and scaling the platform to ensure it delivers the high bandwidth required for current and future applications. With the acquisition of ECIX by Megaport, Kay became responsible for the development of the global network infrastructure. He led engineering at Megaport until 2017.
In 2018, Kay stepped down from his role as CTO at ECIX and left Megaport to join the Network Architecture Team at Akamai. Akamai's Network Architecture Team is responsible for creating technical standards, design of network and clusters, building and keeping relationships with major networks and growing interconnection on a global scale. During 2018 Kay got elected as a Board Member of BCIX and is representing the Berlin based IXP since then in the community and at Euro-IX while focusing on the technical and strategic developments of the organisation.
Kay is also an enthusiastic member of the (inter)national Internet community and involved in several associations for the good of the Internet. He supports various large Internet related conferences and has managed a NOC that built large scale networks supporting over 15.000 concurrent users at unusual temporary locations.
---
Euro-IX Executive Board Alumni
---
Serge Radovcic (RIPE NCC) - 2017 – 2019
Harald Michl (VIX) - 2013 – 2019
Arnold Nipper (DE-CIX) - 2001 – 2004; 2006 – 2016
John Souter (LINX) - 2001 – 2017
Job Witteman (AMS-IX) - 2001 – 2013
Valeria Rossi (MIX) - 2001 – 2006
Christain Panigl (VIX) - 2001 – 2008
Fearghas McKay (Declarator.net) - 2001 – 2004
Jan Torrelle (BNIX) - 2001 – 2002
Vincent Rais (MAD-IX) - 2004 – 2005
Ian Robertson (LONAP) - 2006 – 2007
Simone Arena (TOPIX) - 2007 – 2008
Ludwig Pregernig (CIXP) - 2007 – 2013
Luca Cicchelli (TOP-IX) - 2008 – 2014
Cristian Copcea (InterLAN) - 2014 – 2016
Mauro Magrassi (MIX) - 2016 – 2018