Bijal Sanghani
Managing Director - Euro-IX
Bijal's experience includes DNS management for DEMON Internet, Provisioning Engineer at Level 3 and Senior Operations Engineer at FLAG Telecom and Reliance Globalcom, where she was involved from the beginning to build the FLAG IP network.
In her role at Euro-IX she brings the members together to share ideas and experiences on technical, commercial and regulatory matters, and works on other IXP related projects such as the IXPDB and support programs to help IXPs in need.
Bijal has been involved with the Peering and Interconnect Community since 2003, she's been a RIPE NCC Services Working Group Co-chair since 2005 and was elected on to the PeeringDB Board in 2017 where she currently serves as a Director.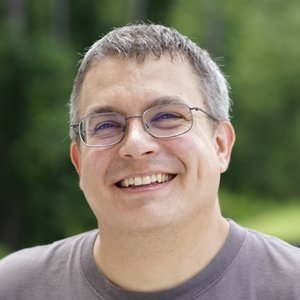 Greg Hankins
Senior Product Manager - Nokia

Greg Hankins is Senior Product Manager at Nokia, where he works with service providers and internet exchanges around the world to deliver innovative internetworking solutions. Greg has been an active member of the network operator and peering community for nearly 20 years, and frequently speaks at network operator conferences on network technology and operational topics.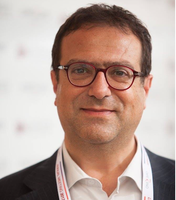 Innocenzo Genna
EU Legal and Policy Advisor - Namex

Innocenzo Genna is the EU legal and policy advisor for Namex, the Internet Exchange of Rome. With respect to his general professional background, he is a legal and strategy consultant advising on European telecoms and Internet regulations. He also provides comments as a tech expert for various newpapers and for his professional blog RadioBruxellesLibera (https://radiobruxelleslibera.com). He held (and sometimes continue to hold) executive tasks in various European trade organizations dealing with telecoms and Internet, such as Euroispa (the European ISP Association), MVNO Europe (the European Association of MVNO), ECTA (the European Competitive Telecommunications Association) and the European Internet Forum (the main European foundation for Internet and telecoms). He's currently member of the Advisory Board of Iliad Italia, while he also served as General Counsel for Tiscali S.p.A.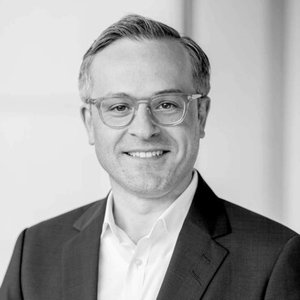 Thomas King
CTO - DE-CIX
Dr. Thomas King is in the Internet Exchange Point (IXP) industry for more than ten years. As Chief Technology Officer at DE-CIX, he and his team are responsible for building and operating the Interconnection Platform worldwide, designing and introducing new Interconnection products, and keeping customers happy with swift service provisioning executed by a 24/ Customer Service. DE-CIX is operating 28 IXPs on three continents. The world-leading IXP located in Frankfurt, Germany, connects more than 1000 networks and generates peak traffic of more than 10Tbps. The latest product developments include introducing a fully automated Cloud Exchange at DE-CIX, which offers dedicated connections to Cloud Service Providers such as Microsoft Azure, Amazon AWS and Google Cloud.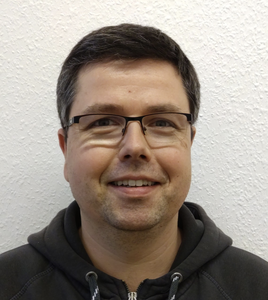 André Grüneberg
Managing Director - BCIX
André is CTO at BCIX (Berlin Commercial Internet Exchange). After studying technical computer science he spent some years with Nokia as system architect in the mobile core network domain. His affinity for IP networks and Linux systems led him back to a Berlin based managed services provider. He was absorbed by BCIX in 2016 serving five years on the board of the association and eventually becoming full time staff in 2021.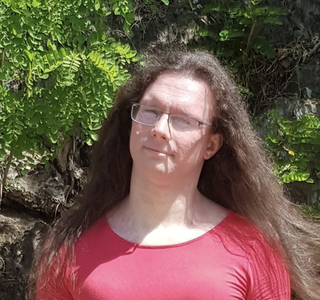 Maria Matejka
Software Developer - CZ.NIC
Maria is working for CZ.NIC at project BIRD since 2015. She is a software developer with experience in network programming and performance optimization. Maria often floats on air in an ideal theory in vacuum. She appreciates hearing about real life problems and typical use cases of the protocols and software she is working at.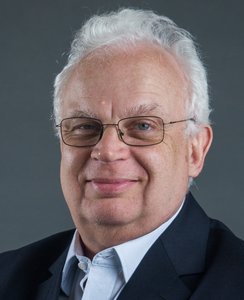 Julio Sirota
Infrastructure Manager - IX.br
Julio Sirota - Infrastructure Manager IX.br, the Internet Steering Committee project in Brazil (CGI.br) implemented by NIC.br, which operates Internet Exchange Points installed in 33 locations in Brazil. Graduated in Engineering from the University of São Paulo (USP), he holds an MBA in Project Management from Fundação Getúlio Vargas (FGV).Between 2016 and 2018 collaborated with ITU in the implementation of Internet Exchange Points in Latin America.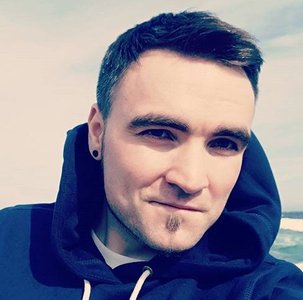 Roman Dodin
Product Line Manager - Nokia
Roman is a Product Line Manager within the Network Infrastructure unit at Nokia, responsible for programmable interfaces and open-source tooling.
Roman is an avid networking community member. He cherishes open-source software and is a contributor and a maintainer of a few key network automation projects. Predominantly Roman is involved in network automation projects that leverage modern gRPC-based interfaces and YANG modeling.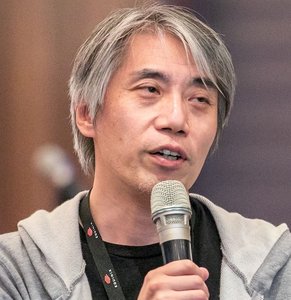 Katsuyasu Toyama
COO, Representative Director, Executive Vice President - JPNAP
Katsuyasu has been working for the internet industry approximately 30 years, such as JPNAP and NTT's internet business such as OCN(AS4713), GIN(AS2914), and Internet Data center (MULTIFEED).
Not only for the business side, but also he is volunteering to contribute to peering/interconnection communities as the Chairperson of APIX (Asia Pacific Internet Exchange association), a board member of GPF (Global Peering Forum), and the leader of Peering Asia which is the biggest open and neutral peering forum in Asia Pacific region.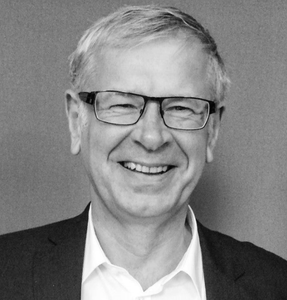 Arnold Nipper
CTE - DE-CIX
Arnold Nipper is Chief Technology Evangelist (CTE) and Co-Founder of DE-CIX. Before that, he served as DE-CIX' CTO/COO for more than 15 years. Since 12/2008 Arnold is involved in PeeringDB and has been a Director PeeringDB until 04/2019. From 01/2019 until 12/2022 Arnold has been a Director of Open-IX. Until 11/2016 Arnold also was Director of Euro-IX. Currently, he is also on the Board of APIX, SwissIX and DENOG. Arnold is one of the Internet pioneers in Germany and has more than 30 years of work experience. He was instrumental in setting up one of the first commercial ISP in Germany, was involved in setting up the DE-NIC and co-founded RIPE in 1989.