Sunday Activity
InterLAN is offering a limited number of places for a tour of Salina Turda (salt mine) & vineyard, with lunch at restaurant Crama la Salina & Restaurant Sarea-n Bucate.
Book your place on this social by selecting the 'Sunday Activity' option on the main registration form.
Schedule
09:50 – Meeting in front of the hotel
10:00 - Leaving the hotel
11.00 – Arriving at Salina Turda
11.00 – 13.00 – Visiting Salina Turda
13.00 – 14.30 – Lunch at Sarea-n Bucate Restaurant
15.30 – Back to the hotel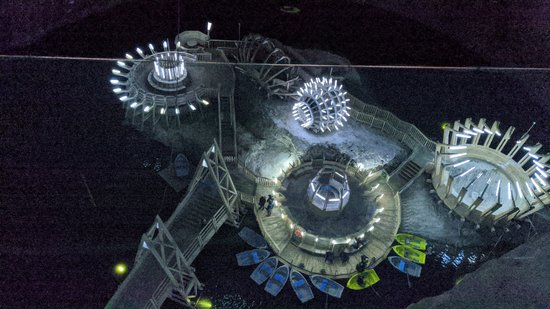 Newcomers Drinks
Foyer of the Grand Hotel Italia - Cluj
 
We invite newcomers and Fellows for drinks and conversation at the Forum Hotel on Sunday evening, before the offcial welcome evening.
Include members from the Icebreakers (Board members, FPC members, forum Hosts).
Provides an opportunity to properly welcome newcomers and Fellows and identify any key areas they are interested in or require assistance with.
From 18:30 - 19:00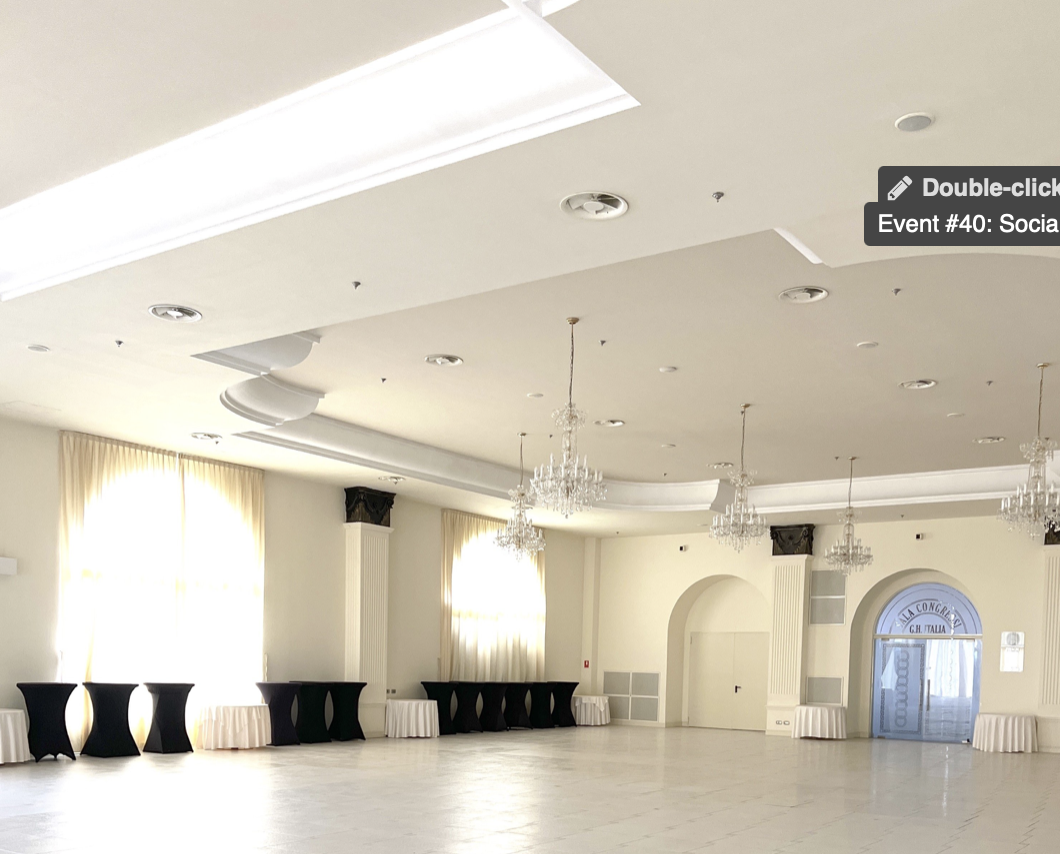 Sunday Welcome Evening
Join us for welcome drinks and food in the main hall near the Atrium, located on the ground floor of the forum hotel.
Casual and friendly atmosphere/ inside the forum Hotel
Evening starts from 19:00 - 22:30
Free for all forum attendees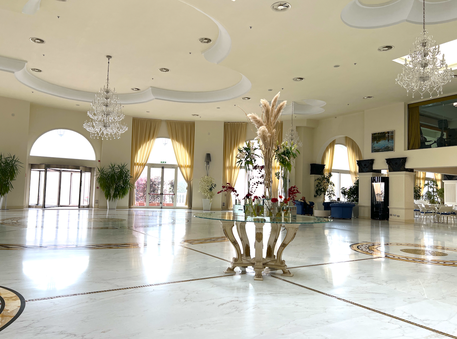 Monday Dinner
Strada Poiana Cerbului 1000, Baciu 407055, Romania
 
The Monday dinner will be held at the Sungarden Golf & Spa Resort . All forum attendees are invited to attend the evenings festivities. For logistical reasons, please book your place by selecting 'Monday Dinner' when you register for the forum.
17:50-18:00 - Gathering outside the Hotel lobby and board buses
19:00 - Drinks reception
20:00 - Dinner
22:40 - 23:00 - Coaches depart to Grand Hotel Italia