Sunday Activity
NIX.CZ is looking forward to sharing a little bit of local history with you. Please join us for a tour and tasting at the Strahov Monastery Brewery which is hidden in a beautiful and historic monastery founded in 1142. Master brewers have been crafting amazing beer here for more than 600 years.
Since the year 2000, they have been brewing Saint Norbert beer at the monastery, and opening the doors of our brewery restaurant and courtyard pavilion to beer lovers from around the world.
They brew more than 25 delicious beers at our brewery, using the finest ingredients and brewing methods.
If you love beer, your trip to Prague won't be complete without a visit to the Strahov Monastery Brewery and a glass or three of Saint Norbert beer. 
Cheers! Or as we say in Czech, na zdraví!
Book your place on this social by selecting the 'Sunday Activity' option on the main registration form.
Schedule
10:20 – Meeting in the hotel lobby
10:30 - Leave the hotel
11.00 – Prague Castle tour
12.00 – 12.45 – Strahov Monastery  Brewery tour
12:45 - 14:00 - Lunch
14.30 – Back to the hotel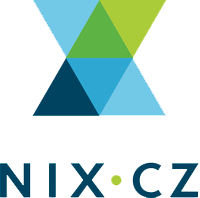 Newcomers Drinks
9th floor foyer of the Vienna House by Wyndham Diplomat Prague
 
We invite newcomers and Fellows for drinks and conversation at the Forum Hotel on Sunday evening, before the offcial welcome evening.
Include members from the Icebreakers (Board members, FPC members, forum Hosts).
Provides an opportunity to properly welcome newcomers and Fellows and identify any key areas they are interested in or require assistance with.
From 18:30 - 19:00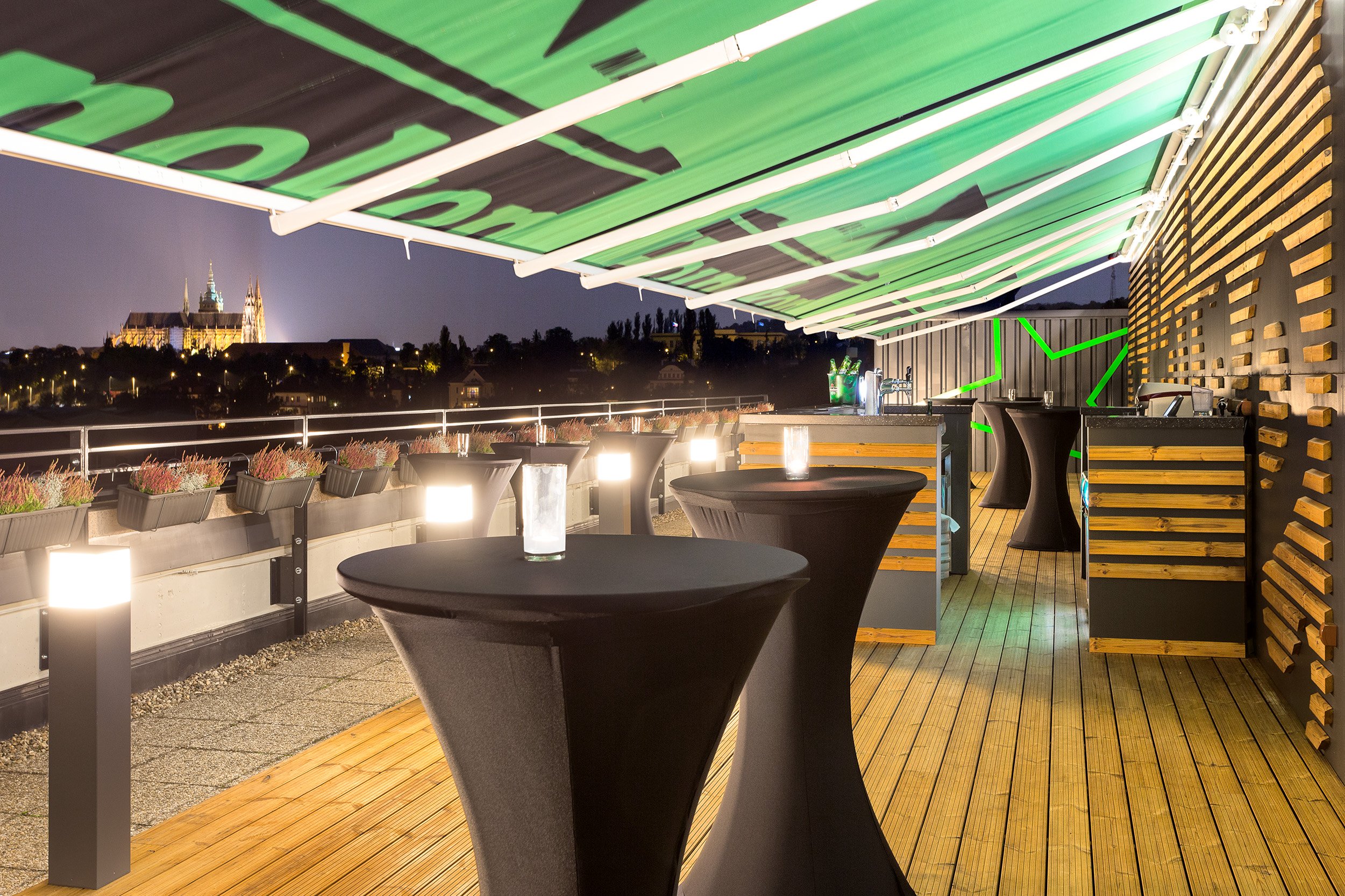 Sunday Welcome Evening
Join us for welcome drinks and food on the 9th floor of the forum hotel.
Casual and friendly atmosphere/ inside the forum Hotel
Evening starts from 19:00 - 22:30
Free for all forum attendees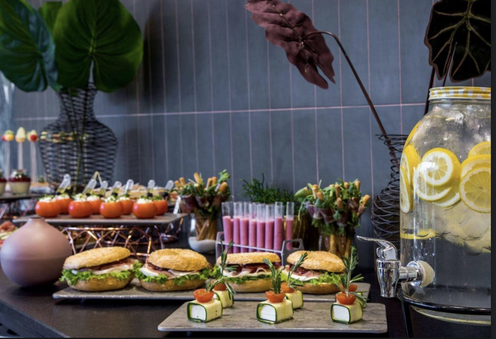 Monday Dinner
Restaurant Mlynec, Novotného lávka 9. Praha 1
The Monday dinner will be held at the Restaurant Mlynec. All forum attendees are invited to attend the evenings festivities. For logistical reasons, please book your place by selecting 'Monday Dinner' when you register for the forum.
18:30 - Gathering outside the Hotel lobby and board buses
19:00 - Drinks reception
19:30 - Dinner
22:40 - 23:00 - Coaches depart back to hotel