Gathering Input on IXPDB Priorities
IXPDB Updates 2021 - 9 November 2021
The IXPDB will soon be published using a new platform that provides out-of-the box solutions for filtering, analysing, and visualising data. This means that the small team behind the IXPDB can dedicate 100% of their focus to working with users on the data.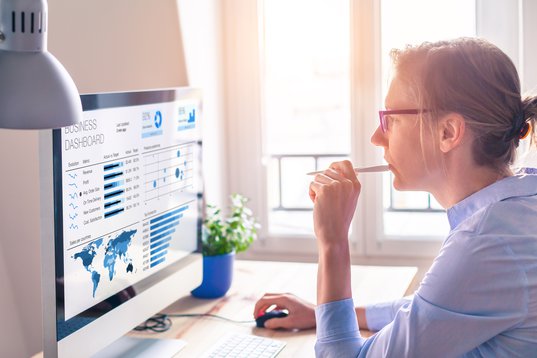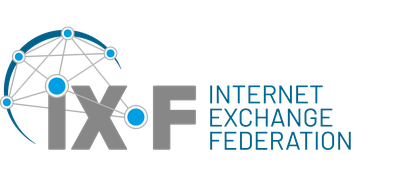 Vision
The vision for the IXPDB was always to automate where possible, so everyone's time could be dedicated where it brings most value. The IX-F Member Export Schema lets us do this through an API that defines how to share data. Our new platform will do it by having dynamic web filters for the data we publish.
Want to filter all the IXPs where a specific network is present? You'll be able to do that. And you'll be able to export the filtered data in a structured format, like CSV, for import to a spreadsheet or another database.
You'll also be able to turn your searches and filters into visual charts and export those, or even use them in posts to social media!
 
We want to focus our time on helping IXPs make the data more complete and more accurate. Once we have the new publication platform up and running we'll be working on a multi-stage data validation project. At some point we'll be actively notifying IXPs about errors in their data, like if an IP address prefix is not assigned by an RIR or NIR, or if a member network has an unregistered ASN.
IXPs' Priorities
But what else do you want?
To answer that question we recently sat down with a small focus group to get input. We heard that while the current API captures all the technical information required for IXPs' and networks' technical operations we now need to put some effort into developing the business side of things.
Two of the key things we heard were that IXPs would like a structured way to share information about the full range of services that they offer. This could include cloud, hosting, and marketplace services. And, IXPs would like reliable and interoperable ways to share information about what their member networks do.
As industries have adopted the Internet as a medium for business the range of peering networks has grown way beyond access and content to include governments, financial services companies, and visual effects studios.
Questions
We'd like more input from IXPs on this. Should we expand the IX-F Member Export Schema to include some kind of industrial sector classification for networks? And do we need a new API for IXPs to use in sharing information about services and pricing?
If you have clear ideas for what is required, please contact me at leo@euro-ix.net, so we can schedule a discussion. I'll present the input at the next Euro-IX Forum if there's demand.
About the Author
Leo Vegoda is the IXPDB Product Manager and also responsible for developing PeeringDB's product roadmap. He was previously responsible for organizational planning and improvement in ICANN's Office of the COO, and Internet Number Resources in the IANA department, as well as running Registration Services at the RIPE NCC.