Learn With Us
Practical, online events on topics for IXPs and the community.
Join us. Learn With Us!
2023 Workshops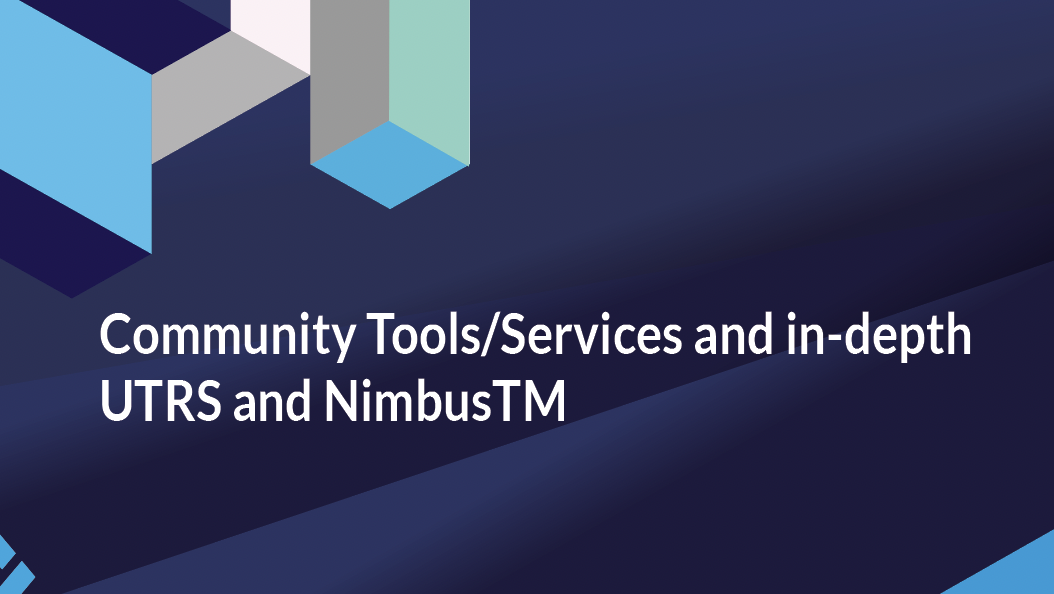 Community Tools/Services and in-depth UTRS and NimbusTM

Led by James Shank - Chief Architect of Community Services - Team Cymru

2 February 2023 - 14:00 UTC / 15:00 CET
Team Cymru offers a variety of no cost community services for network and security operations teams.  We will cover the full stack of services broadly, then go in depth on two of our flag-ship offerings: UTRS and NimbusTM.  UTRS is a no cost DDoS mitigation service based on a community cooperation model.  NimbusTM is a no cost threat monitoring tool that matches Team Cymru's threat insight against a network's traffic to alert on communications with known malicious hosts.  We invite all network operators to become Internet Heroes by joining Team Cymru in our mission to Save and Improve Human Lives.
Coming Soon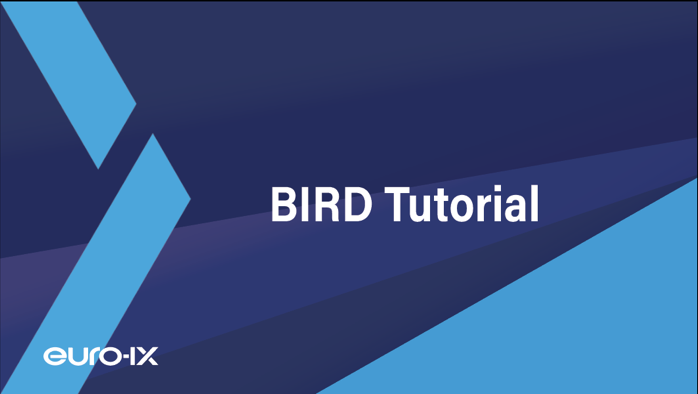 BIRD Tutorial
Led by Maria Jan Matejka, NIC.cz
COMING SOON
 

OpenBGPd Workshop 
Led by Claudio Jeker, OpenBSD
COMING SOON