Learn With Us
Practical, online events on topics for IXPs and the community.
Join us. Learn With Us!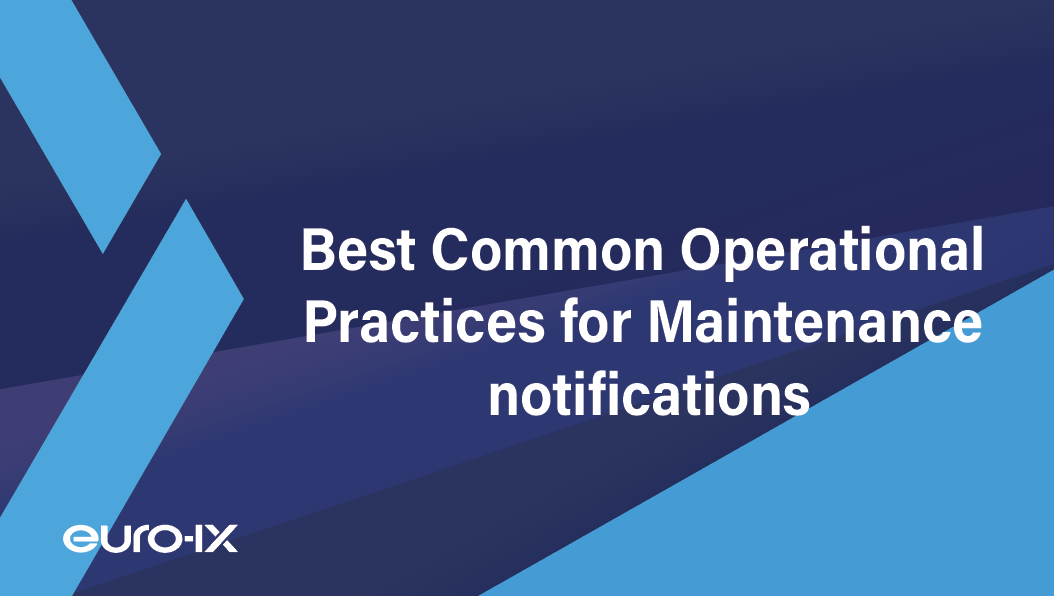 BCOPs for Maintenance Notifications 
Led by Todd Parker & Ryan Gunter, Twitch
13th April 15:00 UTC / 16:00 BST / 17:00 CEST
As many networks work towards automating the way maintenance notifications are handled, we'll hear how standardising the format of the email notifications can help. Read the draft BCOP document.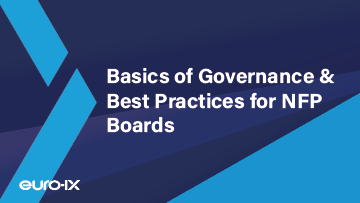 Basics of Governance & Best Practices for NFP Boards
Led by Vinciane Koenigsfeld, ICANN & EXEL Sarl
23 February/ 13:00-15:00 UTC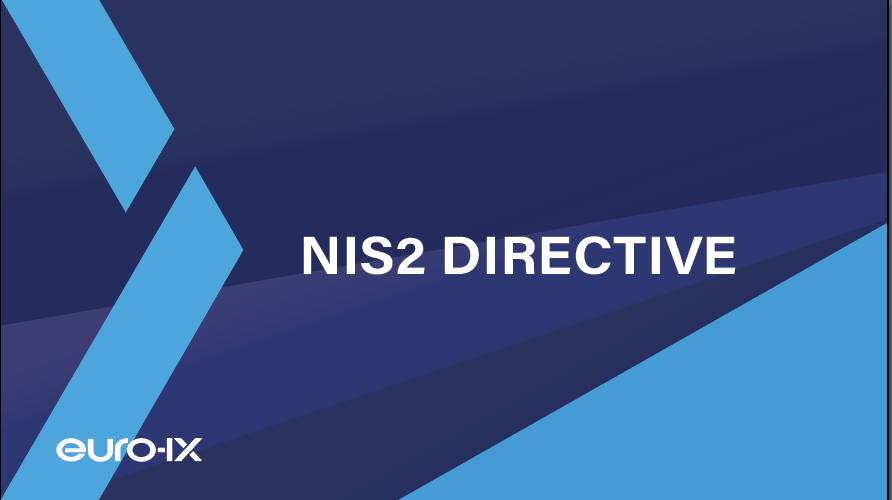 NIS2 Directive
Led by Malcolm Hutty, LINX
9 February/ 13:00-14:00 UTC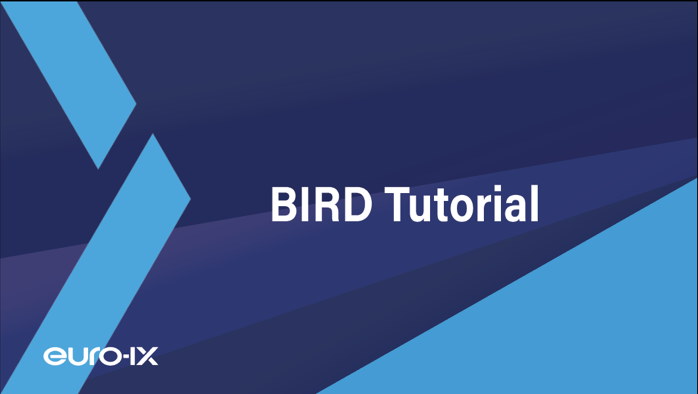 BIRD Tutorial
Led by Maria Jan Matejka, NIC.cz
COMING SOON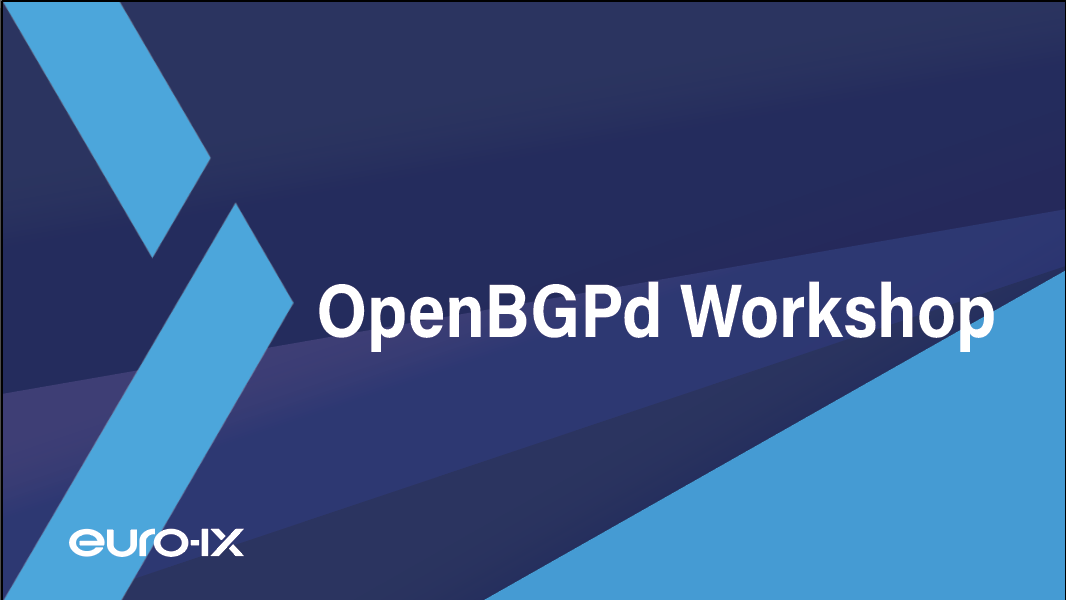 OpenBGPd Workshop 
Led by Claudio Jeker, OpenBSD
COMING SOON
2020 Workshops