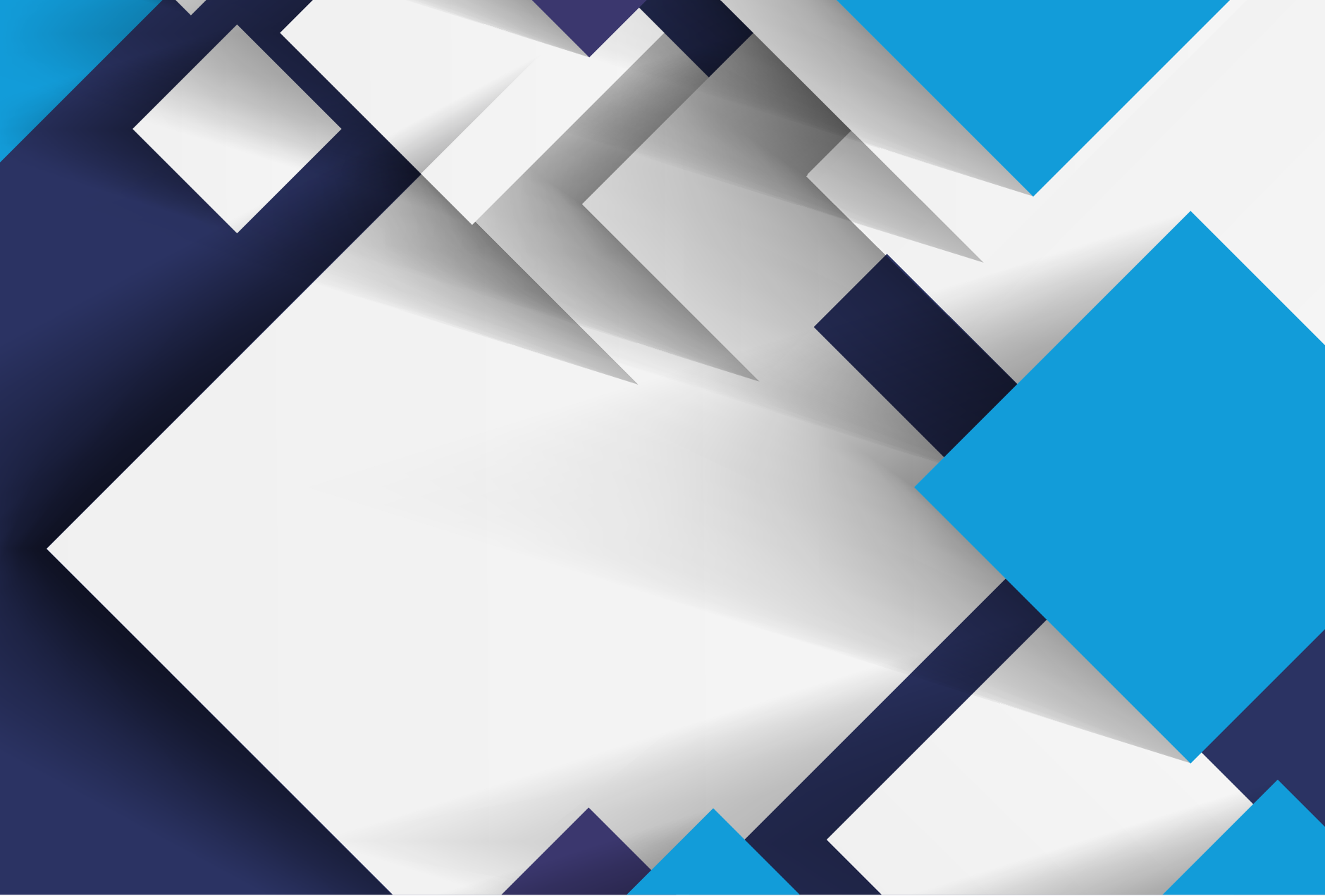 Welcome to Euro-IX
The number one place for information about Internet eXchange Points.
Learn more
Join now

Virtual Events
Virtual Forum #3-21
Final virtual event of 2021
We concluded the final virtual event of 2021 with speakers from DE-CIX, KINIX/ISPA DRC, AMS-IX, TREX and Euro-IX. The presentations included tools and developments at IXPs, that are beneficial for the whole community. 
The videos from the event will be available soon, so check back frequently!
Virtual Peering Series - Central Asia #4
ISOC/RIPE/EURO-IX
The fourth and final session of the Virtual Peering Series – Central Asia will take place on 7 December 2021 at 09.00-10.30 UTC (14.00-15.30 in Western Kazakhstan, Turkmenistan, and Uzbekistan, and 15.00-16.30 in Eastern Kazakhstan, Kyrgyzstan, and Tajikistan).
This event will show why IXPs must be established and what is still needed to encourage their development. A panel of experts will help answer these questions.
Register
European IXP Report - 2020
Find out more about our services and what we do
Euro-IX Video
The Internet revealed - a five minute movie about IXPs is now available in twelve languages!
Want to translate to a language?
Learn more
Introducing:
The Euro-IX Peering Toolbox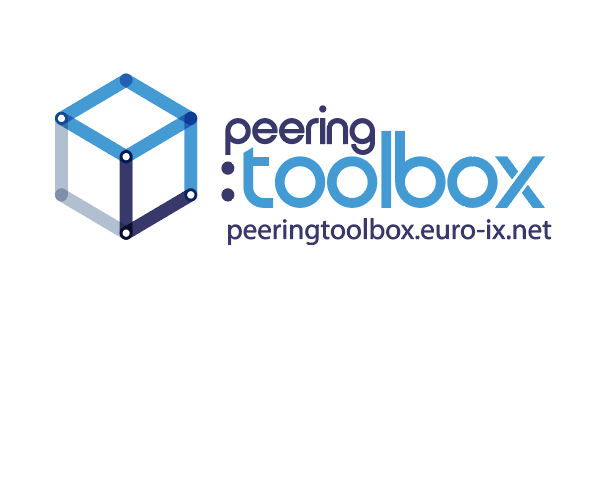 What is it?
A community led Euro-IX project initiated to provide support and best practice information for new entrants into the interconnection community. The organisations involved include LINX, NAPAfrica, INEX, Cloudflare, Amazon and Microsoft. Do you have good material that could benefit the community? Do you want the Peering Toolbox to reference your documents? Get in touch!
Resources and Tools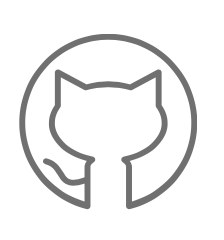 Euro-IX Github Page
The community is working on a number of projects that would be of interest to IXPs and networks, including Standarding Large BGP Communitties at IXPs and realistic benchmarks for GoBGP and BIRD route servers. Take a look at our GitHub page and get involved!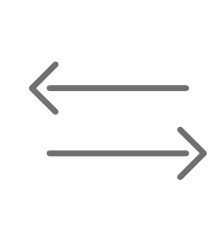 Support IXPs
What is an IXP in need? Are you a planned or already established IXP that has very limited or no funding, or technical/operational support? We're here to help! With thanks to contributions from ISOC, RIPE NCC, InterLAN and VIX!

Have a look at our Support Programs and get involved!
Is your IXP MANRS compliant?
MANRS = Mutually Agreed Norms for Routing Security.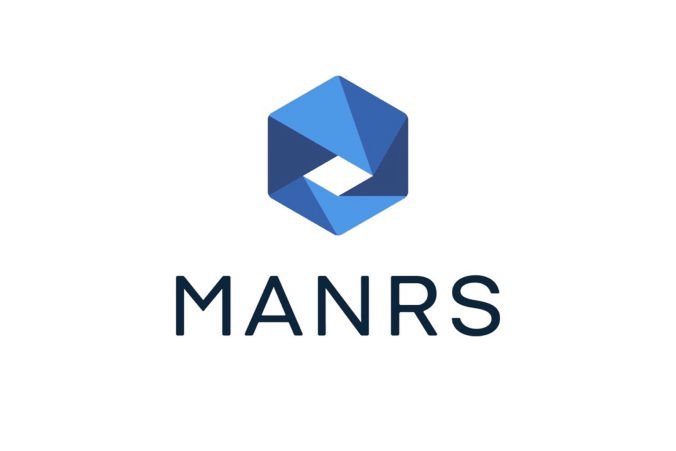 MANRS for IXPs
MANRS can help IXPs build safe neighborhoods, leveraging the MANRS security baseline. It also demonstrates an IXP's commitment to security and sustainability of the Internet ecosystem, and dedication to providing high quality services.
Find out more and how you can join here.
MORE RESOURCES