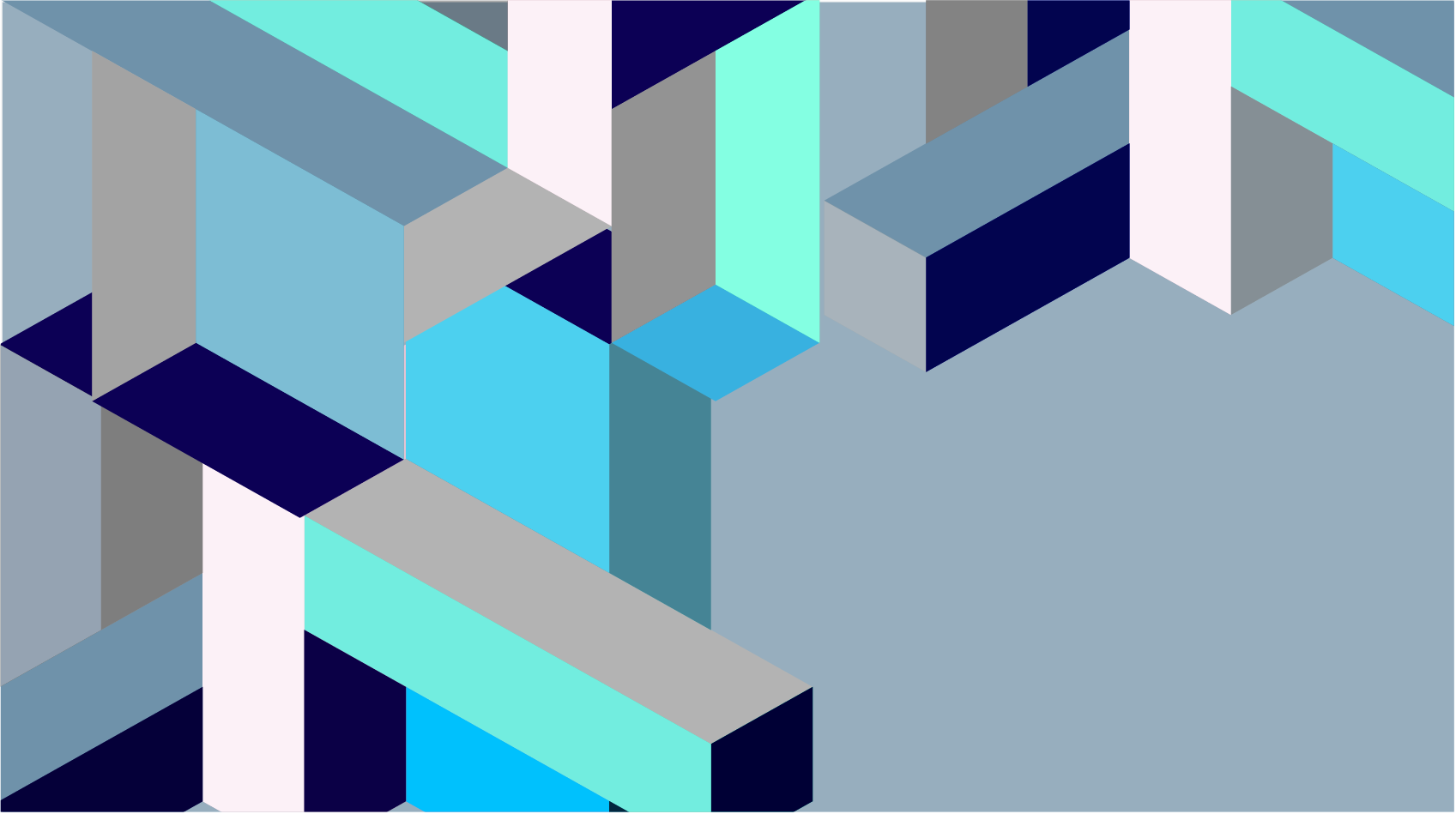 Welcome to Euro-IX
The number one place for information about Internet eXchange Points.
Learn more
Join now

Services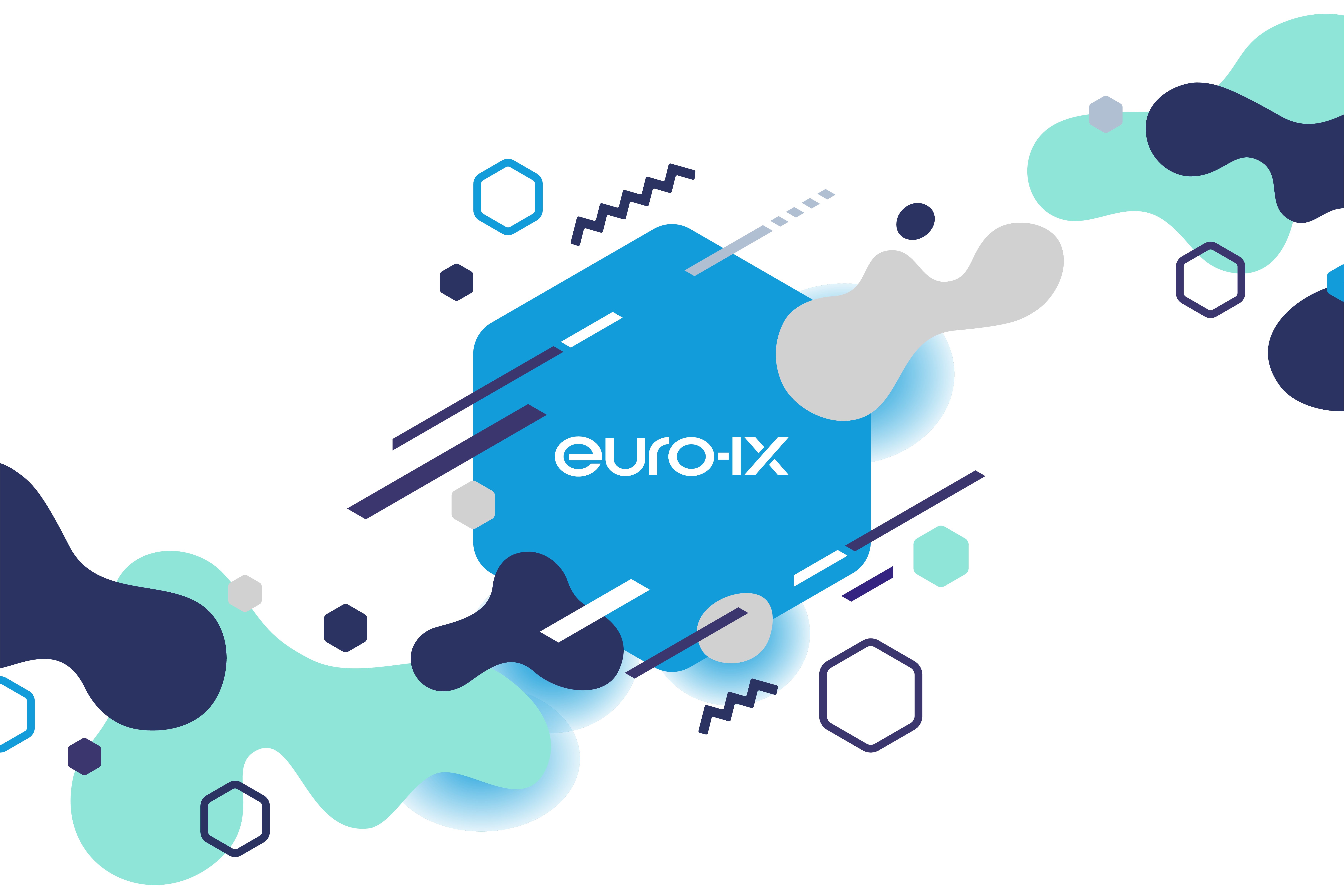 About Us
The European Internet Exchange Association (Euro-IX), was formed in June 2001 with the intention to develop, strengthen and improve the Internet Exchange Point (IXP) community. A number of IXPs recognised a need to combine their resources in order to coordinate technical standards, develop common procedures, share and publish statistics and other useful information. This would in turn give all interested parties a better insight into the world of IXPs.
Learn more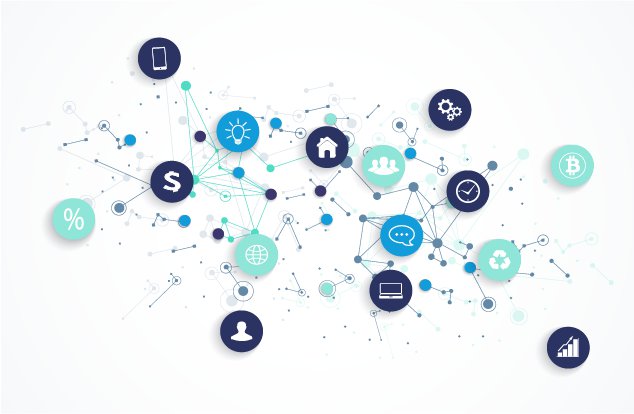 What is an IXP?
The Internet eXchange Federation (IX-F) has defined an IXP as A network facility that enables the interconnection of more than two independent Autonomous Systems, primarily for the purpose of facilitating the exchange of Internet traffic.
An IXP provides interconnection only for Autonomous Systems.
Learn more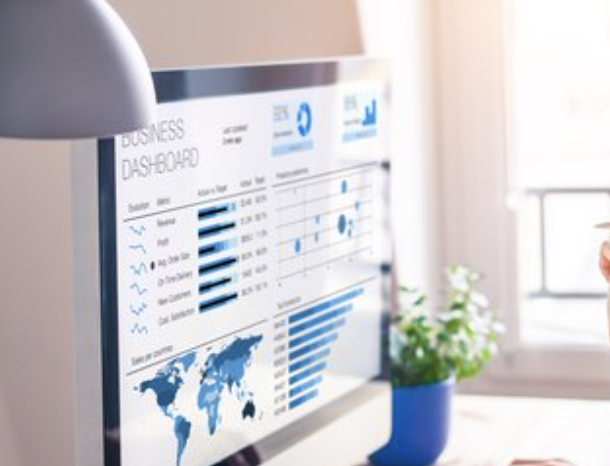 Benchmarking Round 17 is Open
The BMC includes three surveys; financial, operational and commercial.
The BMC provides a way for IXPs to assess their performance, see what are the best practices, processes and performance metrics in the IXP industry.
The survey is open to Euro-IX Members only.
37th Euro-IX Forum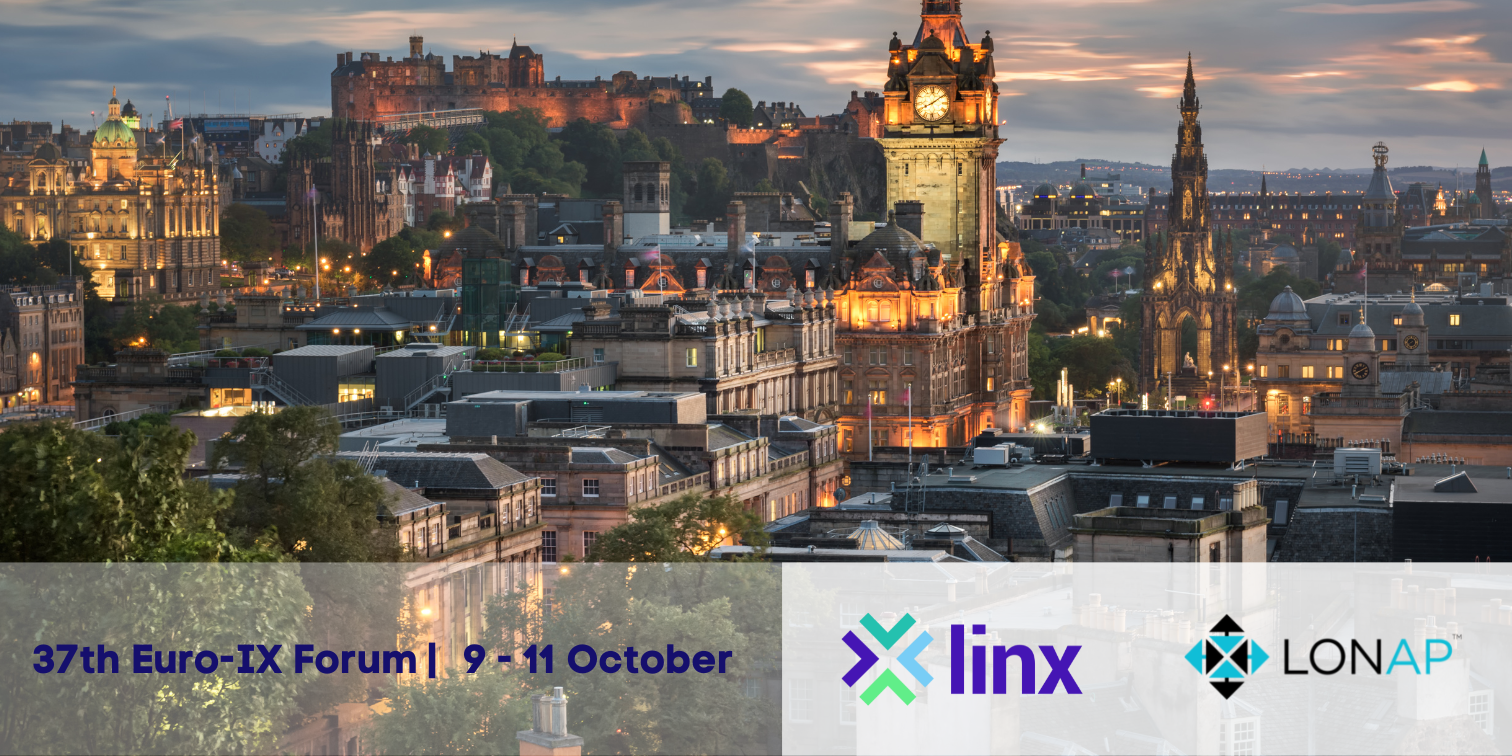 In Person Forum
The 37th Euro-IX Forum was hosted by LINX and LONAP in Edinburgh, UK. The program included diverse topics, from technical talks on automation to regulatory trends and updates for IXPs. 
You can watch all available videos from the forum by clicking on the presention.
IXP Video
A movie about Internet Exchange Points (IXPs); what they are and their role in the Internet ecosystem. This is the first video in a series of IXP videos - this video is aimed at helping friends and family to understand what an IXP is. Produced in collaboration with NETIX, CATNIX, BNIX, Netnod, TOP-IX, AMS-IX, INEX, LINX and NIX.cz.
You can also watch our original IXP video: The Internet Revealed - a five minute movie about IXPs, available in twelve languages! Want to translate to a language?
Learn more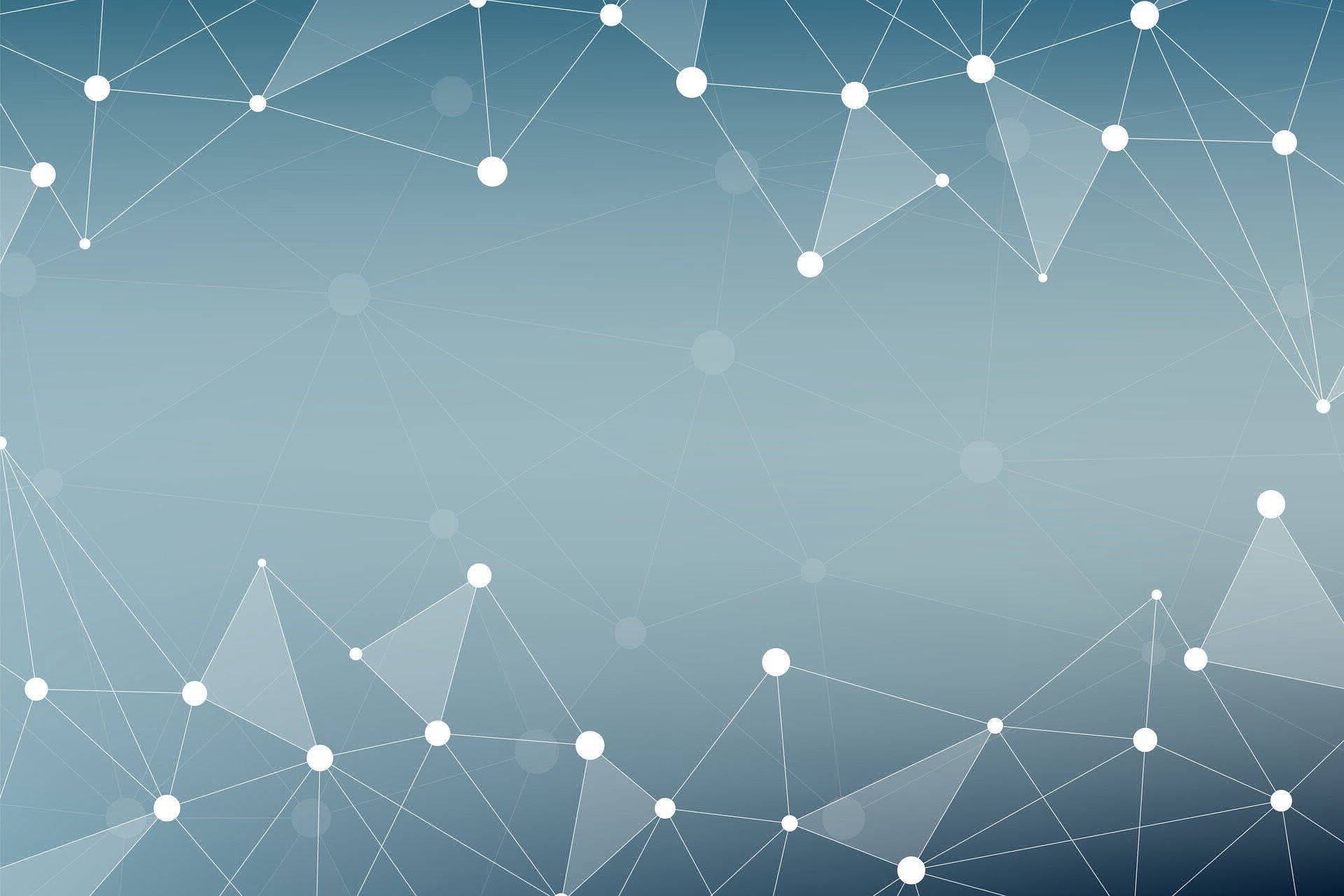 Resources and Tools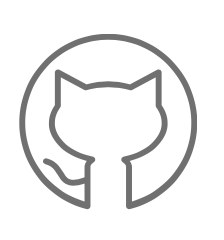 Euro-IX Github Page
The community is working on a number of projects that would be of interest to IXPs and networks, including Standarding Large BGP Communitties at IXPs and realistic benchmarks for GoBGP and BIRD route servers. Take a look at our GitHub page and get involved!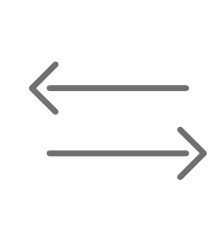 Support IXPs
What is an IXP in need? Are you a planned or already established IXP that has very limited or no funding, or technical/operational support? We're here to help! With thanks to contributions from ISOC, RIPE NCC, InterLAN and VIX!

Have a look at our Support Programs and get involved!
The Euro-IX Peering Toolbox
What is it?
A community led Euro-IX project initiated to provide support and best practice information for new entrants into the interconnection community. With organisations including LINX, NAPAfrica, HEAnet, Kentik and DE-CIX.
Do you have good material that could benefit the community?
Do you want the Peering Toolbox to reference your documents?
Contact us
MANRS for IXPs
Is your IXP MANRS compliant?
MANRS = Mutually Agreed Norms for Routing Security.
MANRS can help IXPs build safe neighborhoods, leveraging the MANRS security baseline. It also demonstrates an IXP's commitment to security and sustainability of the Internet ecosystem, and dedication to providing high quality services.
Learn more