Regulatory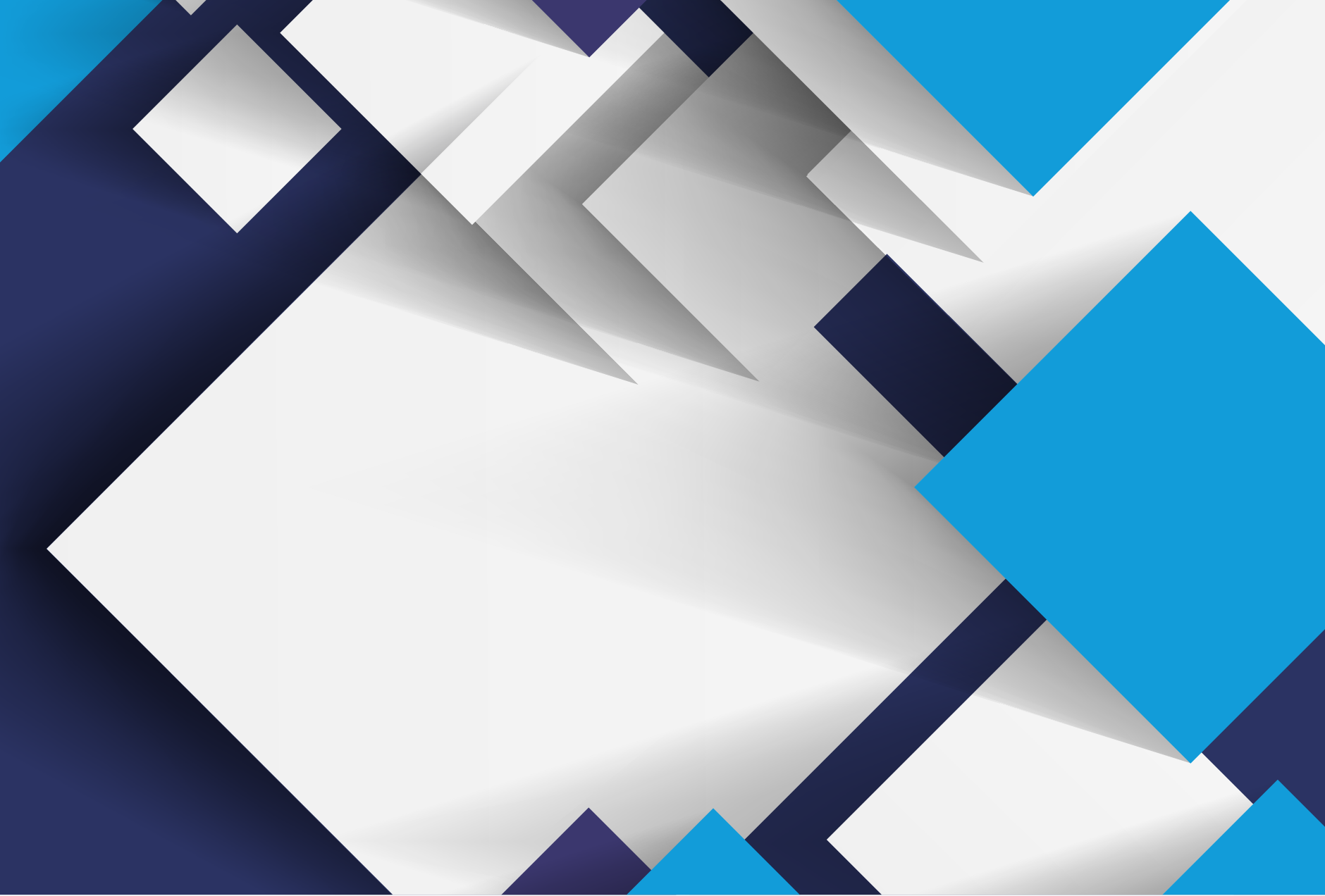 Read document
Euro-IX writes a letter to EU on the SPNP "fair share" debate (2023)
As the European Association for Internet Exchange Points (IXPs), where the IXPs primary business is to interconnect networks, we wanted to share our concerns on this ongoing discussion. Please read the letter for full details.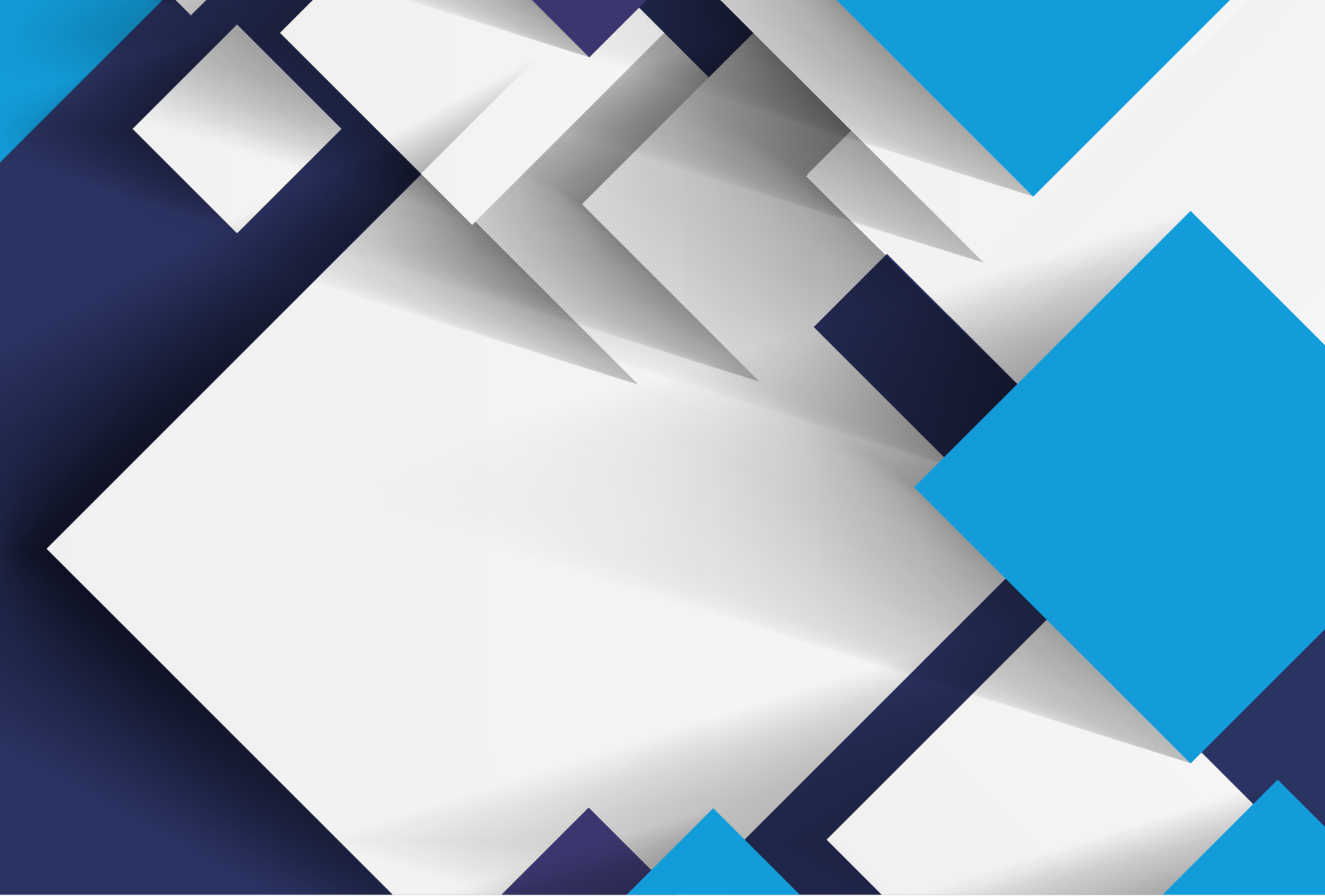 Read Document
IGF Best Practices - IXPs (2015)
Euro-IX's Regulatory officer Malcolm Hutty was part a the IGF team leading the effort to draft a document to help explain IXP Best Practices.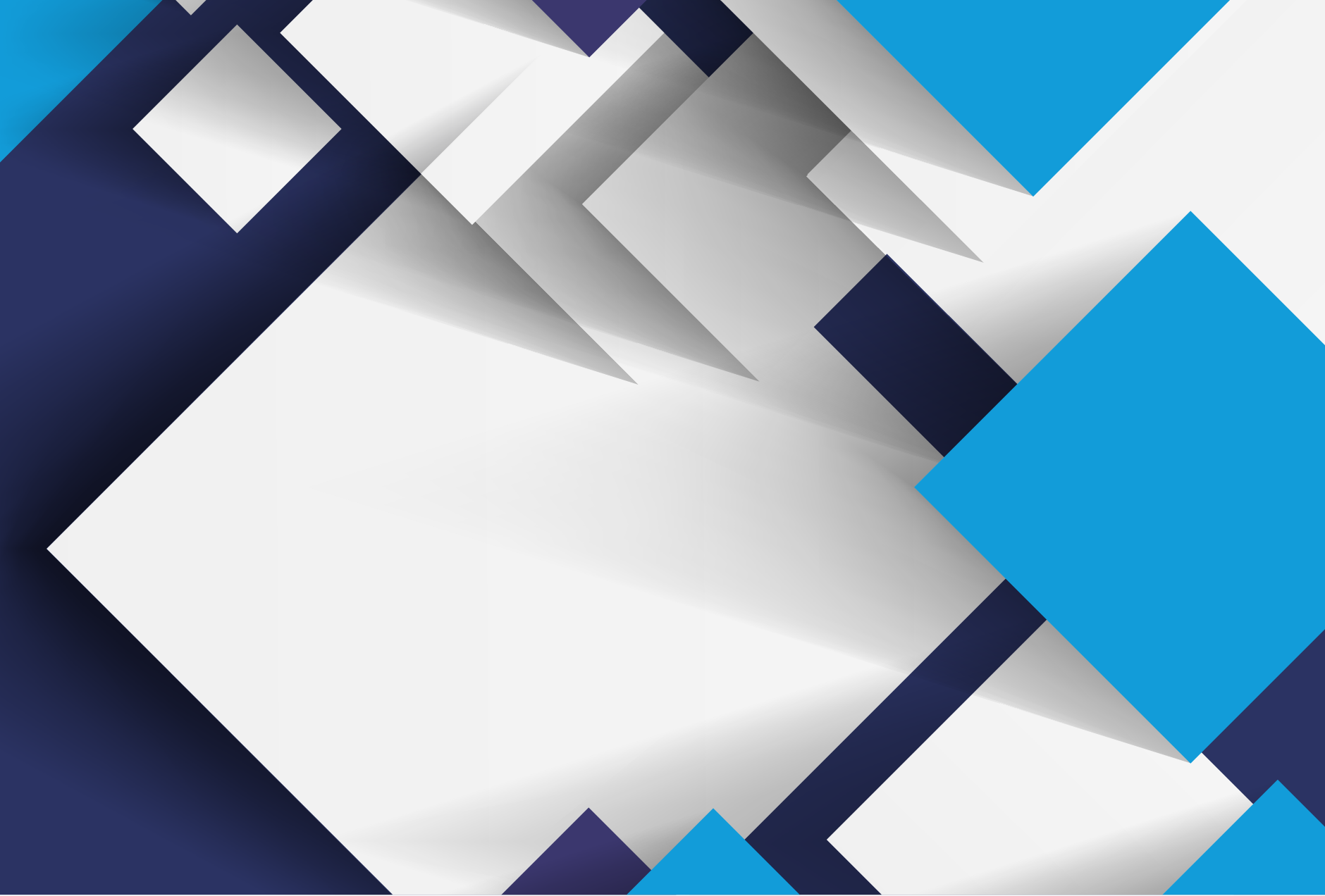 Read document
IX-F Submission to ITU Consultation
In August 2015, the IX-F responded to the ITU's request on Best Practises for IXPs.