IX Talks
IX Talks is a podcast produced by Euro-IX and AMS-IX. The podcast arises from the collaboration on the Panel Series "Is the Internet Broken". The episodes will revisit some of the guest panelists from the series and also interview industry professionals on matters of the Internet.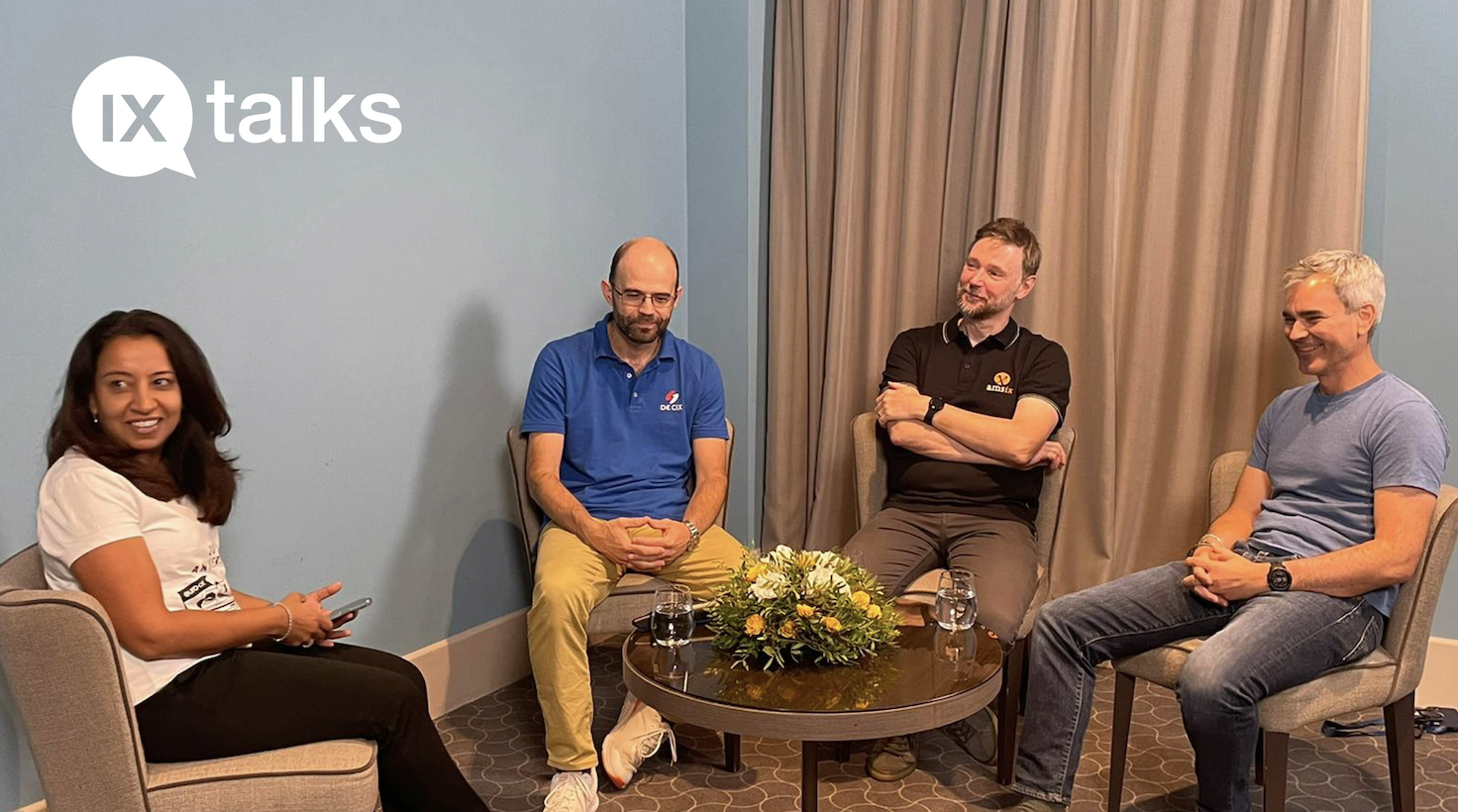 Series 1: Episode 2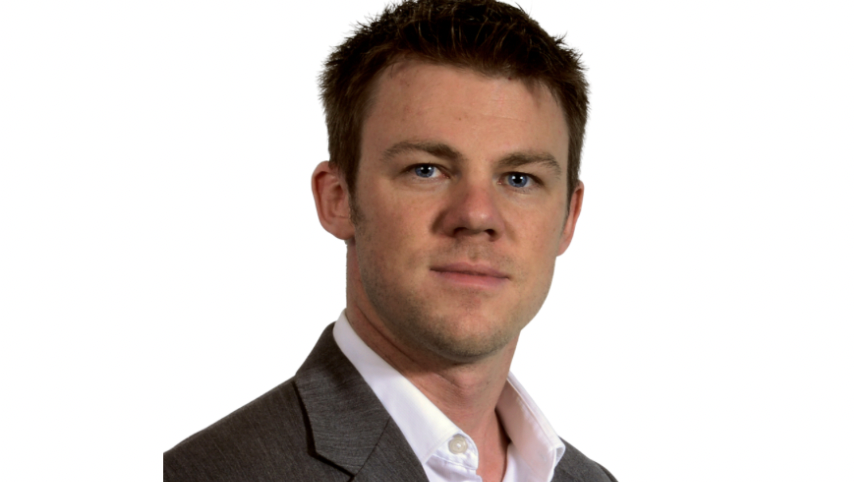 Series 1: Episode 1
In the inaugural episode, we talk to Kyle Spencer who is the Chairman and Executive Director of the Uganda Internet eXchange Point (UIXP), and Co-Coordinator of the African IXP Association (Af-IX).
We address the state of play in Uganda; how the Internet has progressed in the country, regional progress and collaboration with other Industry organisations, and the recent expansion of UIXP.
Watch out for upcoming episodes!
 
View the Series and subscribe here.
 
If you would like to find out more about IX Talks or the Panel Series, email rebecca@euro-ix.net or julia@ams-ix.net.